Buyers, Seniors, Investors
Last Updated: Mar 22, 2019
Florida is a popular destination for travellers all around the world. With its 1,350mi (2,170km) of coastline and 663mi (1,067km) of beaches to explore, what more could you ask for?

1. The Beaches
Surrounded by the Atlantic Ocean and the Gulf of Mexico, and year-round warm and comfortable temperatures, Florida is a great destination to buy a vacation home. Snow is very rare in Florida so if you are looking to get away from Canada's winter, the beach options are endless! Surfing, snorkelling and kayaking are popular beach activities to enjoy solo, or with your family.

From Largemouth Bass, to Mahi Mahi, to trout and tuna, there are many different kinds of fishing trips one can make in Florida! Whether you want to take the boat out on the water or fish off the pier, each spot will have you reeling in your catch of the day to show off to your friends.

3. Luscious Golf Courses
Did you know Florida has over 1,200 golf courses? 1,200 green, beautifully landscaped golf courses. That is a lot to choose from! Whether you are looking for a public or private golf course to enjoy with your friends or family, each option will leave you speechless from the breathtaking views.

4. Potential Investment
Florida is a vacation hotspot for people of all ages therefore there are never shortages of people looking to rent a space for a week or two. If you live in a different city and want to rent out your vacation home to vacation goers visiting the coast, your potential investment could be a source of monthly income for you.

5. Attracts All Ages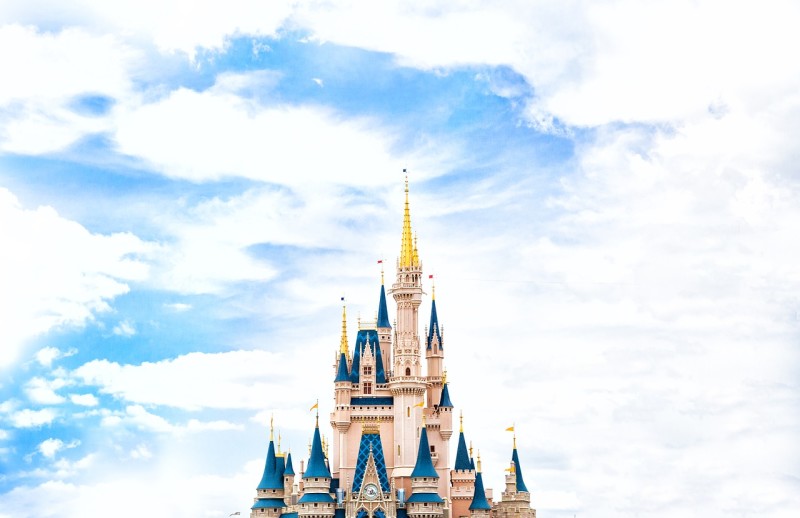 Popular attractions are all over Florida for people of all ages too, including Walt Disneyworld! What more could you ask for? There are four major theme parks within Disneyworld your family will enjoy and there are many options for you should you decide to stay outside of the resort.

Florida is a great spot to consider buying a vacation home, even if you live in a different city. There is high investment potential, since Florida is one of the most popular vacation spots in the world (particularly Miami). There are also lots of great things to do while you are there like fishing, boating, waterskiing, and visiting Disneyworld! No matter your age, Florida is a great destination to relax in your new vacation home.
Get to know our agents in Florida:


Agent Name: Keegan S. | View Agent Profile>>
Serving Area: Florida
"I am very knowledgeable in all 7 counties in the Tampa Bay area (Hillsborough, Pasco, Polk, Sarasota, Manatee, Hernando & Pinellas). I fight very hard to get all my customers the BEST DEAL POSSIBLE."


Agent Name: Bruno M. | View Agent Profile>>
Serving Area: Florida
"The numerous languages I speak, along with my law background and my international connections, set me apart from other agents in the market."


Agent Name: Jeff B. | View Agent Profile>>
Serving Area: Florida
"I will strive to make your transaction as seamless as possible. I will answer, or find the answer, to any question you may have in a timely fashion."