Tips & Advice, Real Estate Agents
Last Updated: Feb 01, 2019
Becoming a REALTOR® in Florida requires a lot of studying and dedication. Learn how to get your real estate license here.

How To Begin Getting Your Real Estate License In Florida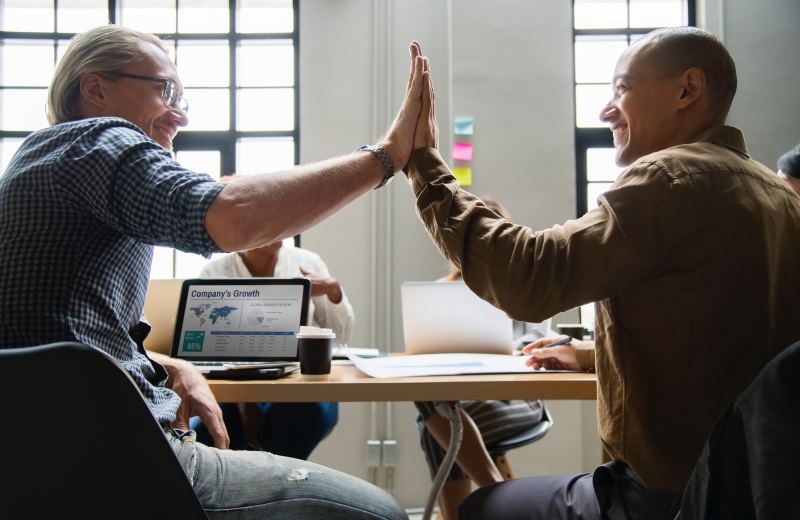 You must be 18 years of age and have a United States social security number and high school diploma to become licensed.
Next, you will have to complete a 63-hour Real Estate Sales Associate Licensing Course (roughly $379), that will also include a final exam with a fee of $105.


The course will cover the following topics:

Licensing:
The Real Estate Business
License Law and Qualifications for Licensure
License Law and Commission Rules

Procedures:
Authorized Relationships, Duties, and Disclosure
Real Estate Brokerage Activities and Procedures
Violations of License Law, Penalties, and Procedures

Laws & Legal Rights:
Federal and State Laws Pertaining to Real Estate
Property Rights: Estates and Tenancies, Condominiums, Cooperatives, and Time Sharing
Title, Deeds, and Ownership Restrictions
Legal Descriptions
Real Estate Contracts

Financing:
Residential Mortgages
Types of Mortgages and Sources of Financing
Computations and Closing of Transactions
The Real Estate Market and Analysis
Real Estate Appraisal

Investing:
Real Estate Investments and Business Opportunity Brokerage
Taxes Affecting Real Estate
Planning, Zoning, and Environmental Hazard
The exam will consist of 100 multiple choice questions and written answer questions on principles and laws. 70% is required to pass.

How Much Does It Cost To Get A Florida Real Estate License?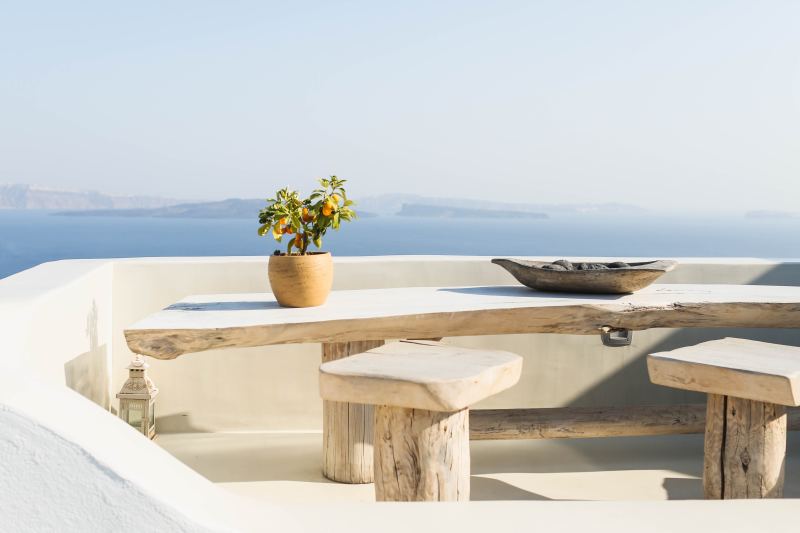 Once you have completed the course, which may take a few months, you can send in your application for a sales associate license with a fee of $89, along with your fingerprints that will be used for a background check. Getting your fingerprints will cost around $54 at your local police station. The $89 fee is waived for those who are Florida Military Veterans, veteran and military spouses, and low-income household applicants.
Once you pass the exam, you can start looking for jobs with real estate brokerages. Working under a brokerage will officially activate your license.

How To Maintain Your REALTOR® License
Before your sales associate license expires within two years, you must complete a 45-hour post-licensing course and pass another exam.
Renewals will cost $65 and consist of mandatory 14-hour continuing education courses:

8 hours of special education
3 hours of Core Law
3 hours of Ethics and Business Practices

If your license has been inactive for over a year, you will need to take a 28-hour Reactivation Education Course. You will need to pay the renewal fee, plus a $45 late fee.
This brings the total approximate cost to become a REALTOR® in Florida to $700.

What Other Fees Are Involved?
You will need to develop your profile and spend money on marketing, which may range from $2,000+ to get everything started.
Monthly costs may involve:

Being part of real estate board ($1,300)
Office space
A phone
Mode of transportation

Disclaimer: prices subject to change

Get to know our REALTORS® from Florida:


Agent Name: Jayssa R. | View Agent Profile>>
Serving Area: Florida
"As a Licensed Real Estate Broker Associate my knowledge and expertise allow me to better guide and educate my clients."


Agent Name: Louis R. | View Agent Profile>>
Serving Area: Florida
"As a seasoned REALTOR® in Orlando, Florida, I strive to make your home buying or house selling needs as seamless as possible."

Agent Name: Jim M. | View Agent Profile>>
Serving Area: Florida
"Everyone has a different "WHY". Taking the time to understand your "WHY" is important to make sure we are working towards the same goals."