Buyers
Last Updated: Feb 26, 2019
Whether you are in school, or the only way you can afford to buy a house is with a little bit of help from friends, make sure you are all on the same page.

Pros & Cons To Buying A Home With Friends
You may be moving in with your best friend and know you will never have any issues, and that is wonderful! But there are still problems that could arise with others.

| | |
| --- | --- |
| Pros | Cons |
| You could qualify for a mortgage easily when there are other people involved | If someone has poor credit, they may not qualify for much |
| You share expenses which could help you save money to buy your own place in the future | If someone is not making payments it could fall back on you and hurt your good credit score. This could hurt future loans you may need |
| You can share responsibilities and learn what is involved with owning a house | There may be disagreements over responsibilities, especially if your on friend is a bit lazier |
| May be easier to come up with a higher down payment together, which will instantly increase your home equity | One friend may not have enough money for a down payment. If they do not have enough money now, will they each month for a mortgage payment? |

Understand All The Costs Involved
You may understand all the costs and definitions, like what home equity is, different mortgage rates, etc., but your friend might not. Understanding what everything means is key to successfully owning a home, especially when it comes to all the costs. It is not just a down payment you are saving for. There are other things too such as:

Closing costs (land transfer taxes, legal fees, appraisal fees, inspection fees, etc.)
Moving costs
Mortgage payments (including interest, insurance and property taxes)
Utilities

Also take into account other ongoing expenses you have, like your cellphone, car payments, or student loans. This would be a good time to come up with a budget between you and your friend(s).

Getting Pre-Approved
You will have to get pre-approved through a lender for a mortgage, so make sure your credit scores are good. Even if just one of you has a poor credit score, it will affect how much you will be allowed to borrow. It could also affect how the names will be put on the title of the property. If they have poor credit history and have trouble with their payment deadline every month, that could fall back on you.

There are a few different ways you could decide to own your new house with your friends Once you are in agreement, make sure you have copies of everything that is signed and document everything in case of issues in the future.

Sole owner means there will just be one of you on the title of the property. The mortgage loan will be through your name and technically your friend(s) will be paying rent to you. This could be a more of a risky option, especially when their payments are not reaching you on time and you cannot make the mortgage payments on your own.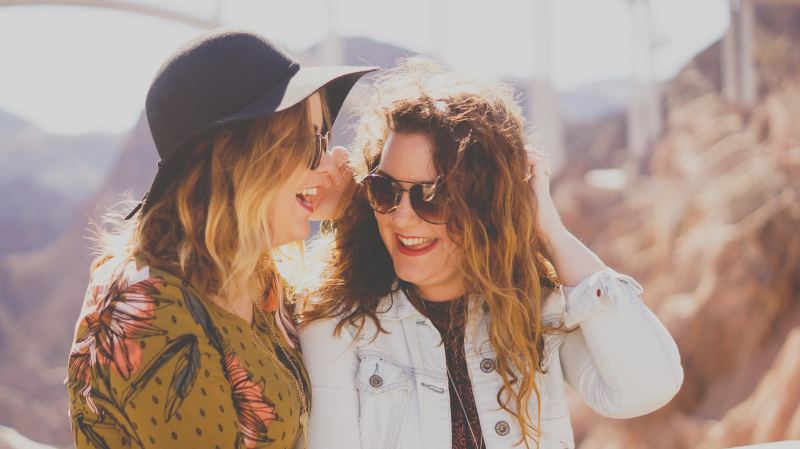 Joint Tenants means you will all own an equal part of the property. Neither of you can have a larger share than the other. Everything is equally split, including the sale price should you decide to sell it.

Tenants in common will give you the option of splitting things the way you see fit. If one of you makes more money than the other, or if you have better credit, you could own 50%, another could own 30% and another could own 20%. If there is two of you, one could own 60%, the other 40%. If one of you decides to move out, you can buy them out and take full ownership.

If you and your friends want to get into the housing market together, it could help putting together your money for a down payment and share the ongoing expenses. But if there are ever disagreements on responsibility or if someone has poor credit, it could end up hurting you too in the long run. Make sure everyone is on board with how everything works, and then get everything in writing.
Check for top Toronto REALTORS® here:


Agent Name: Lisa S. | View Agent Profile>>
Serving Area: Toronto
Lisa Shirriff has been actively engaged in the real estate industry for over 25 years and is also a property manager for various income properties across the GTA.


Agent Name: Nazir S. | View Agent Profile>>
Serving Area: Toronto
"He is punctual, answers and returns calls promptly and takes pride in his strong work ethic."


Agent Name: Ingrid H. | View Agent Profile>>
Serving Area: Toronto
"I make sure you understand every legal aspect of the process whether you are buying, selling or leasing. I will take the time to explain all the paperwork before you sign."