Sellers
Last Updated: Mar 26, 2019
Selling your home can be hectic, from finding an agent, to putting your home on the market, to moving into your new home. Where do you start?
Creating a checklist beforehand could help ensure a smooth and organized selling process. Once you find the right real estate agent to work with, they will make the process even easier for you!

1. Look At The Market
Is it a good time to sell? Depending on your situation, you may not be able to wait. But if you can, selling in a seller's market could be far more beneficial than trying to sell in a buyer's market. The season/time of the year as well as the location of your home, could also affect how long it stays on the market for.

2. Check Your Budget
Taking a look at your budget will help determine what you can spend on things like:

Legal fees
Closing costs
Moving
Transfer Taxes
Real estate agent commissions
Mortgage penalty
Renovations/upgrades
Inspection fees

3. Finding The Right Agent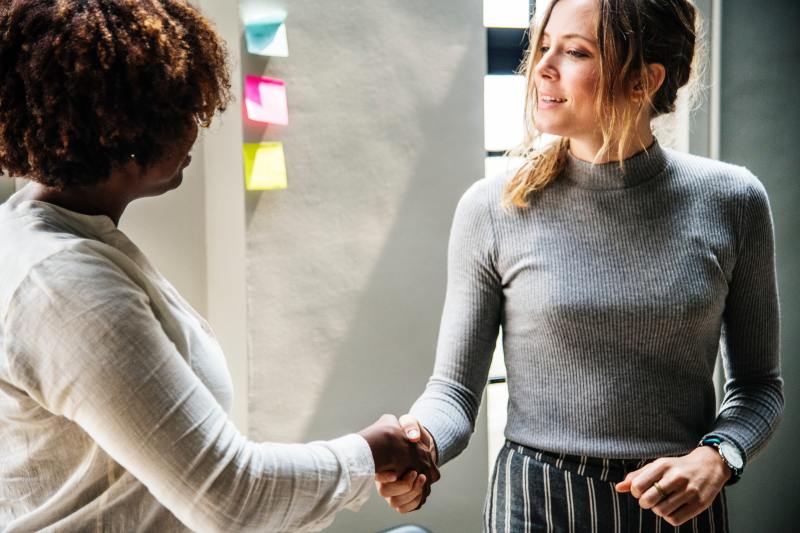 Finding the right REALTOR® to sell your home is very important. You will be working closely together and they will be the ones handling all the marketing, paperwork and negotiating on your behalf. Create a list of questions and interview a few different agents and compare their answers to see who you would want to work with the most. Once you have found the right agent, the help guide you with the next steps.

4. Get An Inspection
Home inspections should be done pre-listing because it will allow you to fix anything or make upgrades before any buyers can point out the flaws in your home. You may not think you need an inspection, but it is unwise to skip it. They can help point out any potential safety issues too that you may have missed.

5. Fix What Needs Fixing
If the inspector tells you things need to fixed, now would be the time to do it. Remember to think about your curb appeal too! The inspector should also have given you a pamphlet on how to make small improvements yourself. Bigger changes like renovations or dealing with things like plumbing or electrical issues should be left to professionals, which your REALTOR® should have connections with.

Since you have made upgrades and renovations to receive top dollar for your home, having an appraisal done will help you understand what your home is worth and how the value is determined in the first place. Your REALTOR® will help explain what fair market value is and how much over, or under the asking price, you should accept.

7. Prepare To List Your Home
If you decide you want to stage your home, this should be done now. Your agent will have connections to stagers, should you choose to hire anyone. It is not mandatory but highly suggested to help buyers see the full potential of your home.

8. List It!
Once the price has been determined, it is time to list and get on the market! Again, depending on the type of market, the location, and possibly the time of year, could determine how long it stays on the market. You could have offers right away, weeks from now, or months from now. Once you start receiving offers, go over them with your real estate agent and have them explain what is fair. Accepting the first offer that comes along, or the highest offer, may not always be the best option.

9. Show Your Home
Now that your agent is marketing your home, it is time to start showing it in person! Keep the home clean once buyers start coming to the showings. Make sure all the toys are put away, kept tidy, make the bed, unruffle the carpet, and keep your counters shiny!

10. Move Out!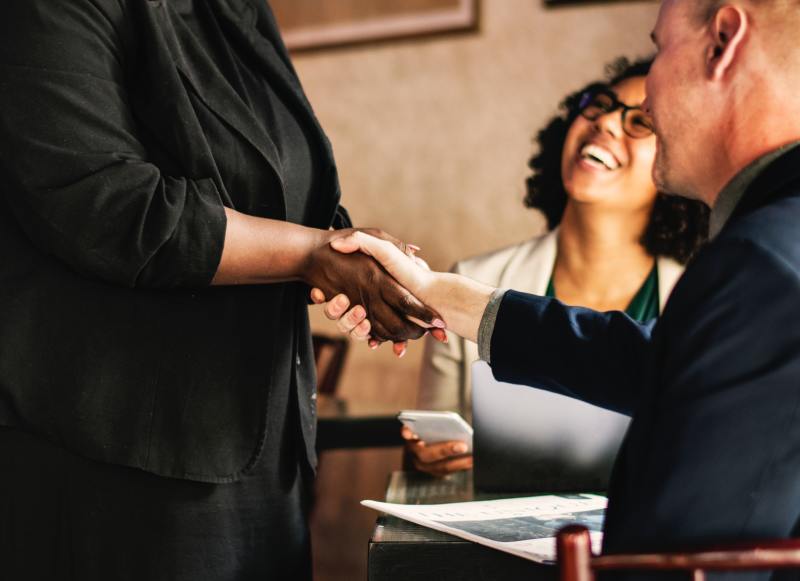 Start packing those boxes once you accept the best offer on your home, since your closing date is most likely weeks from now. That will give you lots of time to get everything packed up and cleaned for the new owners. Double-check every single room and closet and put your boxes into the back of the moving van to take you on your next endeavor. Most importantly: thank your REALTOR® for all their hard work and enjoy your new home.
Check for vetted Fivewalls agents here:


Agent Name: Pete L. | View Agent Profile>>
Serving Area: London
"I am a full-time REALTOR® with a reputation for achieving the highest prices for my sellers, and negotiating favorable terms for my buyers."


Agent Name: Steve W. | View Agent Profile>>
Serving Area: Durham, North York, Scarborough, Toronto
"Together with my partner, Lisa Nash, our goal is to keep you safe and protect your best interest at all times."


Agent Name: Leigh A. | View Agent Profile>>
Serving Area: Durham
"I have extensive knowledge of the Durham Region and its many different neighbourhoods."