Sellers, Buyers
Last Updated: Jun 16, 2016
You have made the decision to sell your home. Perhaps you have outgrown it, need to move for work, or have found the home of your dreams? Whatever your reason, the road to actually moving has just begun! There is so much to do and to consider. It is a stressful time that can be lessened by working with a top REALTOR®. And lessened even more so when you have built a strong relationship with them. The best way to build a strong relationship is through communication.

How & When
First, establish a way to communicate. Some people prefer to speak in person or over the phone while others are comfortable with communicating through e-mail. Although it seems trivial, taking the time to negotiate the best way to communicate will save a potential headache later. It's also important to establish a time to communicate. Some people like to speak weekly while others need to touch base more often. Whatever you decide, ensure this is negotiated during your first meeting.

Needs Vs. Wants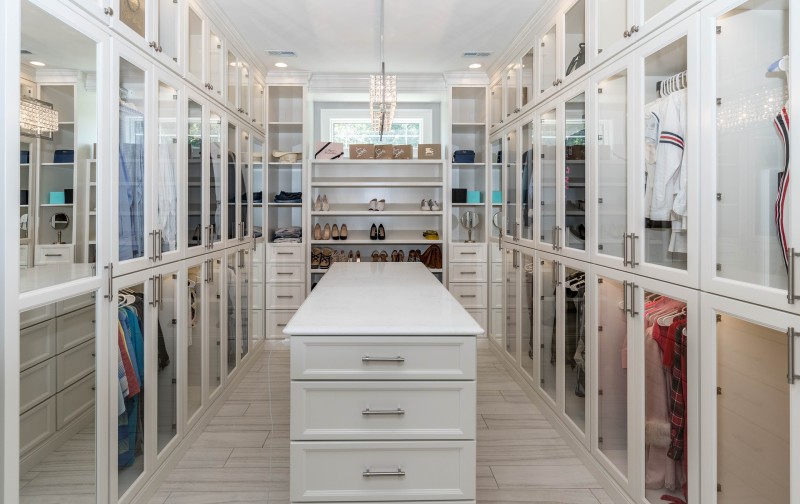 Next, you must be clear with your agent about your needs and wants. Writing a list beforehand is a quick way to determine your priorities. Perhaps you need four bedrooms or parking for two but you want an en-suite or walk-in closet. Take the time to share this information with your agent. This information will ensure your needs and wants are in line with your budget and what's available.

The Contract
Finally, the contract. This is a legal document that binds you and your real estate agent. The terms and conditions are similar across the board but take the time to sit down and actually review it. You will be required to sign it and follow through with your part of the agreement. Now is the time to ask your agent as many questions as you need too. Be sure every aspect is clear. Your agent should be familiar with this process and will be happy to help explain all the fine print.

Lack of communication is one of the most recurrent feedback topics from dissatisfied sellers. So, it's important to establish the way you will communicate. Next, clarify what you truly need from them. And finally, thoroughly discuss your contact. These simple steps will help you build a strong relationship with your agent quickly and, in turn, will help you reach your goals quicker and ultimately get you moved into your dream home!
Check for top Fivewalls agents here:


Agent Name: Jim L. | View Agent Profile>>
Serving Area: Cambridge, Kitchener-Waterloo
Jim has 33 years of experience in real estate and is a true dedicated professional. He will always take the time to explain the buying and selling process to you and stick by your side every step of the way.


Agent Name: Kim A. | View Agent Profile>>
Serving Area: Kitchener-Waterloo
"I am a negotiation expert with the ability to assess and problem solve any situation."


Agent Name: Harry C. | View Agent Profile>>
Serving Area: Durham, Etobicoke, Markham, Mississauga, Newmarket, North York, Richmond Hill, Scarborough, Toronto
"As an ex-marathon runner, I have the patience and pace to accompany YOU to the finish line (your real estate goals)."