Tips & Advice
Last Updated: Mar 05, 2019
If your friends or family members are first-time home buyers, they may need help filling in all their new space, especially if they are on a tight budget. Of course, housewarming gifts are not always required, but even if you get them something small, they will definitely appreciate it! Here are some great gift ideas if you are invited to a housewarming party.

1. Cooking & Baking Essentials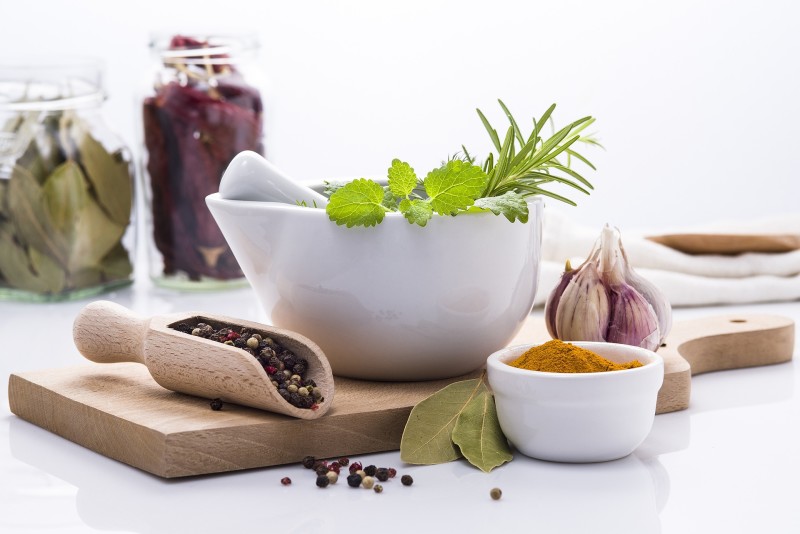 Cooking:
Cook books
Spices/spice rack
Olive oil & vinegars
Pots & pans
Bottle opener
Thermometer
Cutting board
Knife set
Crockpot/slow cooker
Coffee grinder
Baking:
Baking books
Apron
Baking sheets
Blender
Measuring cups
Dough roller
Towels & cloths
Oven mitts

2. Entertaining Essentials

Wine/beer glasses
Mugs
Wine rack
Drink dispenser
Serving trays
Coasters
Metal straws
Small games

3. Useful Décor

Candles
Fruit basket
Plant pots
Picture frames
Carpets/rugs/welcome mats
Christmas ornaments
Throws/blankets
Baskets
Lights
Shoe rack
Book ends
Laundry hamper/basket
Hanging shelves

4. Body & Self Care Products

Soap/bars of soap & soap dispenser
Diffuser & natural oils
Bath bombs
First-aid kit
Bath towel set
Bed linens
Pillows
Bath/shower gel
Espom salts

5. Everyday Useful Items You May Not Have Thought Of

Batteries
Vacuum
Tupperware containers/food storage/jars
Lightbulbs
Tool kits
Gardening tools
Drying rack for dishes
Notebooks
Cleaning supplies
Reusable water bottles
Travel mugs
Ice-cube trays
Fans/heaters
Broom & dustpan
Drawer organizers

6. Try Thinking Outside The "Box"
There are lots of different monthly box subscriptions nowadays that cater to people's needs or interests. A box arrives at your door every month (that you can unsubscribe to at any time) with goodies like:

Fitness products
Beauty products
Food & produce boxes
Fair Trade products
Men's essential care products
Women's essential care products
Coffee or tea boxes

You name it and there is probably some sort of subscription for anything. Even if you pay for a subscription for a year, it is a great way to get your friend or family started with products they have either always wanted to try or desperately needed to stock up on. You could even think about doing a magazine subscription, depending on what they are into (home décor might be a good one if they do not know how to decorate their new home). Or even something like a Costco membership so they can buy whatever they want would be appreciated.

Homemade Gift Ideas
If you are crafty and having a certain hobby, nothing is better than a homemade gift, no matter what it is. Being able to tell people "my mom made this for me" or "my best friend made this" is a great feeling, especially because you have something that is one-of-a-kind!

Bath products (soap, bath bombs, cream, deodorant, etc.)
Perfume/cologne
Knitting (tea towels, dish cloths, clothing, slippers, etc.)
Woodworking (bowls, spoons, forks, tables, picture frames, etc.)
Baskets
Wreaths
Flower arrangements
Pottery (bowls, mugs, vases, etc.)
Artwork/paintings

Being a new homeowner comes with a lot of new responsibilities and you may be on a tight budget, so buying new furniture and everyday essentials can be tough. Housewarming gifts can be a great way to get started, and be a great way to get creative if you love DIY projects!