Sellers, Buyers, Commission
Last Updated: Sep 12, 2019
If you are looking to buy or sell real estate in one of Chicago's many beautiful neighborhoods, hiring a professional full-time real estate agent can help benefit you in many ways. But the question you may be wondering is, how much will it cost you for their services? Fivewalls has created a breakdown to help you better understand commissions.

What Services Are Involved In My Real Estate Agent's Commission?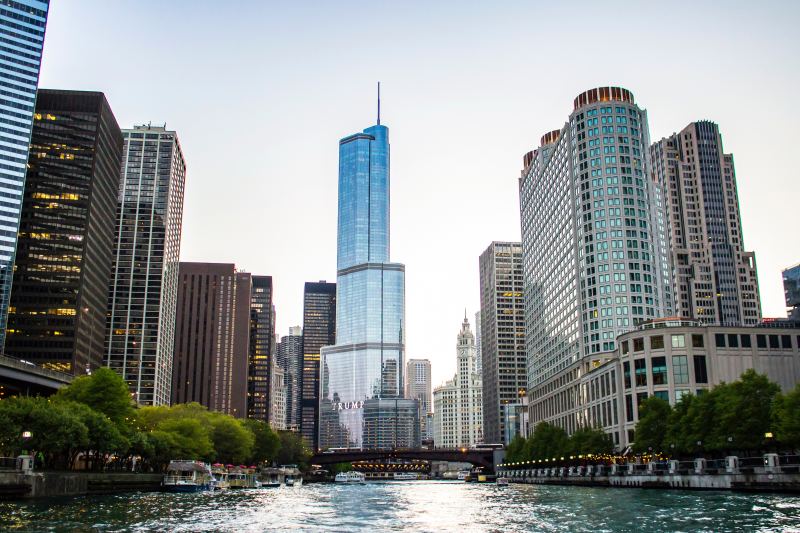 If you're using an agent to help you purchase a home, their services extend beyond just putting an offer in for you. Their your main source of information – if you want to find out something about a property, they'll get that information for you. They can also get you access to homes that may not even be on the market yet but that suit your wants and needs, which is especially important if you're hoping to move to a certain neighborhood and there isn't much selection (which also depends on the current market conditions). Your real estate agent is also your negotiation tool. If you are not happy with the sale price or do not think it's fair, they will bring the price down for you on favorable terms. But better yet, they do all the paperwork for you!
When you're selling a house and using a REALTOR®, they are the reason potential buyers are being attracted to your home. They're helping you determine a fair price for your home, along with professional photography, videography, and staging to make it shine in the best light possible. Your REALTOR® will also advertise your home on various print and social media platforms to attract potential buyers. Open house times also have to be arranged at convenient times, and once offers start coming in, this is when having a REALTOR® comes in handy for they can negotiate for you and help you understand why you should or should not accept an offer.

Typically, in Chicago, the average real estate commission is 6% which is split evenly between the listing agent and buying agent (3% each). That 3% will then be shared with the agent's brokerage, although every brokerage has different agreements.

How Do I Calculate My Real Estate Agent's Commission So I Know How Much I Owe?
This part can often get confusing, but it doesn't have to be. Once the final sale price has been set and offers have been made, you can determine what you will owe your real estate agent by multiplying the final sale price by 6%.

For example:

Let's say the final sale price was $350,000.

$350,000 * 6%
=
$21,000

$21,000 will then be split evenly between the buying agent and selling agent at 3% each.

$21,000 * 50%
=
$10,500

Or, if it makes more sense for you to do the calucations separately, you can also multiply the final sale price by 3%.

$350,000 * 3%
=
$10,500

Therefore, each real estate agent will receive $10,500 for their services.

Who Is Paying The Agent's Commission?
The commission for both agents will be included in the sale price of the home, so although it may seem like the seller is picking up the tab, that's not necessarily the case. There are just no upfront costs.

Do I Still Have To Pay My REALTOR® If They Do Not Close The Deal?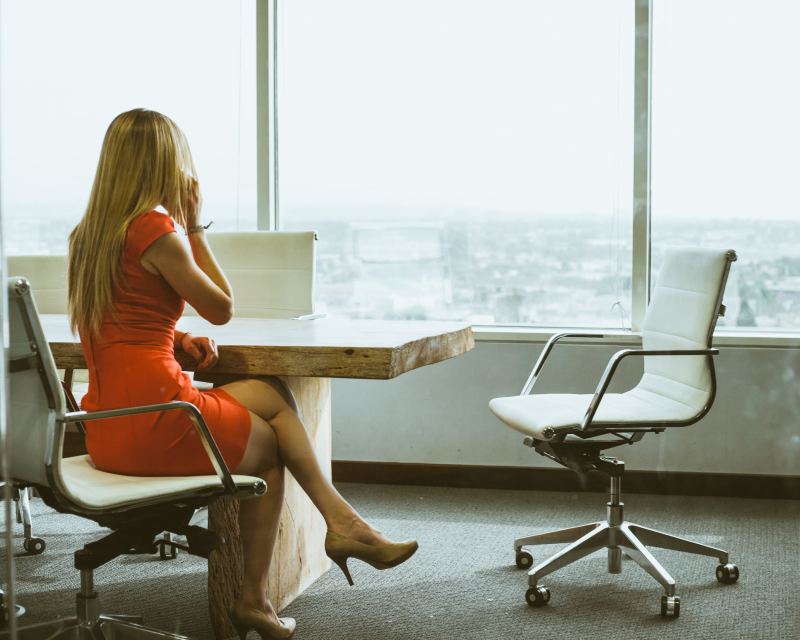 This will be outlined in either the listing or buyer's agreement and will state when you will or will not owe their commission. If you're a seller and decide you no longer wish to list your home, you are most likely still going to have to pay the real estate agent for their services. However, if the buyer ended up decided not to purchase the home and it's not the seller's fault, then no, you are not obligated to pay their commission.

During the process of interviewing agents to decide who you want to work with, ask them about their commission and what services they will provide to market your home or help you purchase. They will help you understand how their commission will be calculated, but if you want to do it yourself, simply multiply the final sale price of the home by 3% for your agent's total commission, or by 6% for the total commission for both the buying and listing agent. Make sure you're clearly reading over the agreement before you sign on to work with your real estate agent so you're not surprised by anything should the sale not fall through. Fine print is rather important when it comes to making one of the largest transactions in your life.

Disclaimer: rates subject to change.
Mortgage Interest Calculator
What Is A Mortgage?
When you purchase a house, you are making monthly payments to pay it off. You borrow money from a bank in order to pay for the mortgage and are paying the bank back. Learn more about mortgage
Down Payment
The down payment is the amount you will pay upfront to obtain a mortgage. Learn more about down payment
Interest Rate
An interest rate is charged with your mortgage since you are borrowing money from them. The smaller the amount you borrow, the lower your interest charge will be.
Mortgage Term or Amortization Period
The amortization period is the total length of time over which you plan to pay off your mortgage.
Our top Chicago real estate agents are happy to help you:


Agent Name: Susie K. | View Agent Profile>>
Serving Area: Chicago
"Susie is passionate about helping folks buy and sell residential property and helps them navigate the often choppy waters of the real estate market."


Agent Name: Mario G. | View Agent Profile>>
Serving Area: Chicago
Mario was born and raised in Chicago and is well-known for his neighborhood expertise. He's also been ranked in the Top 50 Real Estate Agents in the Nation by Wall Street Journal since 2011.


Agent Name: John D. | View Agent Profile>>
Serving Area: Chicago
Since joining The MG Group, John has sold over $100 million in real estate. He was born and raised in Chicago and can navigate you through the neighborhoods with ease and professionalism.