Tips & Advice, Real Estate Agents
Last Updated: Feb 11, 2019
Obtaining your mortgage agent license is a quick, easy and affordable process.

Becoming A Mortgage Broker
You will need to be 18 years or older and be a resident of Canada and complete the necessary courses before beginning your mortgage agent career.
The required courses typically take six months to complete. In total, the courses are approximately 47 hours with a three hour exit exam.

The Courses Involved:
You can choose between three different types of courses through the Real Estate Mortgage Institute of Canada (REMIC) website:
| | | |
| --- | --- | --- |
| Online Course (with e-textbook only) | Online without textbook | In-class without textbook |
| 6 months | 6 months | 6 months |
| $298 | $365 + $100 for textbook | $385 + $100 for textbook |

The courses are broken into four parts: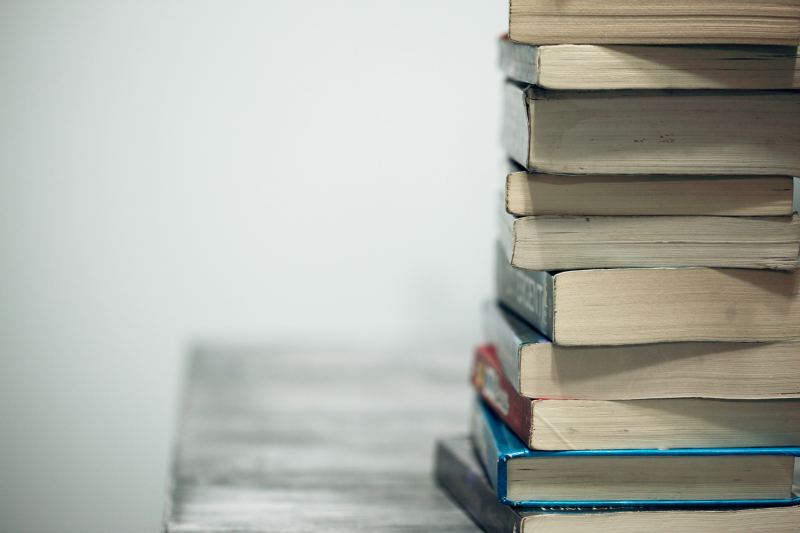 Part 1: The Mortgage Industry In Perspective

Overview of the Industry
Regulatory Framework
Legal Overview

Part 2: Mortgage Mathematics

Part 3: The Mortgage Process from A-Z

Understanding the Mortgage Process
Completing the Mortgage Application
Qualifying the Borrower
Mortgage Products, Related Products, and Submitting the Application
Valuing Property and the Decision to Lend
The Closing Process

Part 4: Protecting Consumes and Increasing Industry Professionalism
Once you pass the exam, you will be given your certificate within 24-48 hours and you can begin your search: which brokerage to work for.
Finding the right brokerage may take a while and you will want to interview a couple different ones. Ask them the same questions and compare the answers:

What are the costs to join?
What is the commission split?
What is the minimum amount of production I must meet?
How long have you been in business?
Are there certain lenders who will not work with you or vice versa?

After Getting A Job With A Brokerage
Once you have found the right brokerage to work for, you typically need to work as a mortgage agent for at least a year before you can apply to be a fully licensed mortgage broker. You also have up to three years to apply to be fully licensed after receiving your certificate.
You will be paid commission by lenders when you close a deal with a customer and typically the split in Canada is 85% to the agent and 15% to the brokerage. In the mortgage brokerage world, those numbers are based on a "basis points" system (bps). Ten bps is the same as 0.1%. Therefore, you multiply 0.85% by the price the mortgage price to get the total amount you will receive.

For example, say the mortgage amount is $400,000.

[0.85% * $400,000 = $3,400]

Now take 85% of $3,400.

[0.85% * $3,400 = $2,890]

Hence, your mortgage agent will receive $2,890 for helping you choose the mortgage that is right for you.

Additional Costs
As a mortgage broker agent, you are required to pay an Errors and Omissions Insurance (referred to as E&O in broker terms) each year that will approximately cost $758, or $63/month.
Your license will also need to be renewed every two years. The last renewal was in March of 2018, therefore the next will be March 31st of 2020. It may cost around $1,056. For newer applicants, you will be paying:

[$100 + # of months until March 31 * $44]

Where Can I Take The Mortgage Agent Course?
Here is a list of community colleges that offer the program:

Algonquin College
Cambrian College
Canadore College
Centennial College
Collège Boréal
Conestoga College
Confederation College
Durham College
Fanshawe College
Fleming College
George Brown College
Georgian College
Humber College
La Cité Collégiale
Lambton College
Loyalist College
Mohawk College
Niagara College
Northern College
Sault College
Seneca College
Sheridan College
St. Lawrence College

Becoming a mortgage agent can be a great source of steady income. There are many colleges in the area that offer the mortgage agent program and it is a quick process. It is a competitive industry and a field where prices, deals, and clients are constantly fluctuating, but you will quickly build a professional and reliable reputation.

Just like any career, the longer you are in it, the more you will learn. Knowledge is power.

Disclaimer: prices subject to change
Mortgage Interest Calculator
What Is A Mortgage?
When you purchase a house, you are making monthly payments to pay it off. You borrow money from a bank in order to pay for the mortgage and are paying the bank back. Learn more about mortgage
Down Payment
The down payment is the amount you will pay upfront to obtain a mortgage. Learn more about down payment
Interest Rate
An interest rate is charged with your mortgage since you are borrowing money from them. The smaller the amount you borrow, the lower your interest charge will be.
Mortgage Term or Amortization Period
The amortization period is the total length of time over which you plan to pay off your mortgage.