Tips & Advice, Buyers
Last Updated: Mar 20, 2020
There are two types of buyers in Real Estate: Those that are looking to hold a home for longer than a year, and those looking to quickly make a profit. Long-term owners tend to identify areas, whereas the quick flipper identifies homes that are a great deal. Either they buy cheap and wholesale the property for a profit, or they fix up the home, increasing its value, and selling the improved home for profit.
While people looking for their primary residence search for homes in areas they like, savvy investors identify areas that may have a higher than normal appreciation of value. This
way they can have tenants pay their carrying costs while they build equity. But how can they determine which areas might appreciate faster than others? And can people looking for their own home do the same thing? Of course!
To determine which areas will have unique value fluctuation, we consider what people value when deciding where to live:
Is there somewhere nearby to get groceries?

Is it close to work?

Do I feel safe there?

What are the schools like?
There are many factors that buyers weigh when choosing a home. And these factors affect what a buyer is willing to pay for the home. The answers to these don't change often, but when they do, those who act early reap the most reward.
Stay up to date on local news. Keep an eye out for new businesses coming to the area with higher-paying jobs. When you hear about new schools, shopping centers, or places of entertainment, look at the area and ask yourself, "Will this addition significantly change the quality of life for the area?" If it does, there is a good chance investors are already buying up properties in the area. But be careful; not all projects reach the finish line.
There's no crystal ball, but with the right information, you can increase your odds of success in the Real Estate Market. Reach out to your agent for more information about what is happening in your local market.
Written by Eric Baloun, a Fivewalls Certified Agent.
About our Featured Agent Writer: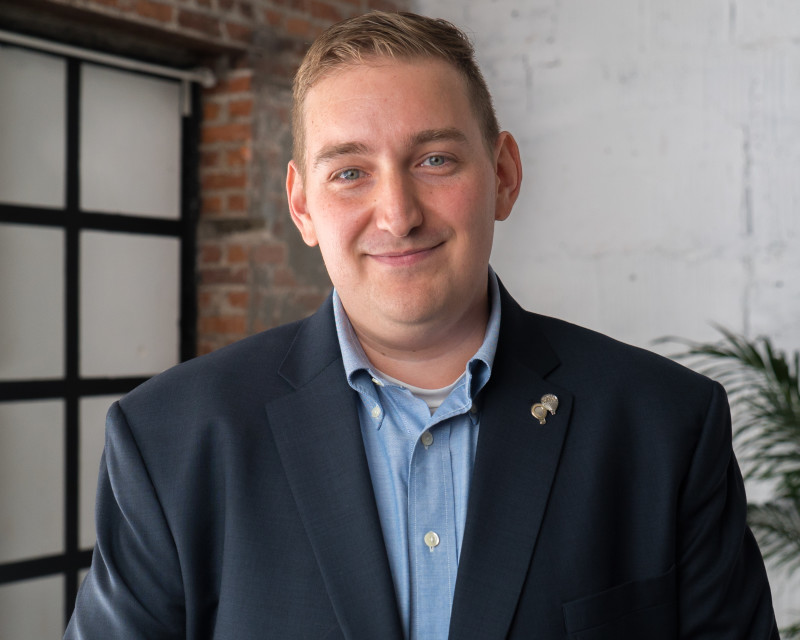 Agent Name: Eric Baloun -> View his Fivewalls Profile
Service Area: Orlando, Florida
"What I love most about the business is being able to educate my customers on the market, the process and more."