Real Estate Agents
Last Updated: Mar 15, 2019
If you are in the real estate industry, or thinking about becoming a real estate agent, these four books may be helpful to you. They offer lots of advice and you get to hear from professionals in the industry and how they became successful.

1. Your First Year In Real Estate
Author: Dirk Zeller
Published: 2001
Though it was originally published in 2001, there is an updated 2010 version for you to purchase. Real estate agents who are just starting out their career will especially be interested in this one.
Zeller gives you advice before you even get into the real estate career. He provides you with scripts to use with buyers and sellers, and how to achieve your first-year goals. Rated 4/5 stars on Amazon, customers and real estate agents who have been in the industry for a couple years strongly recommend it.

2. Sell It Like Serhant: How To Sell More, Earn More, & Become The Ultimate Sales Machine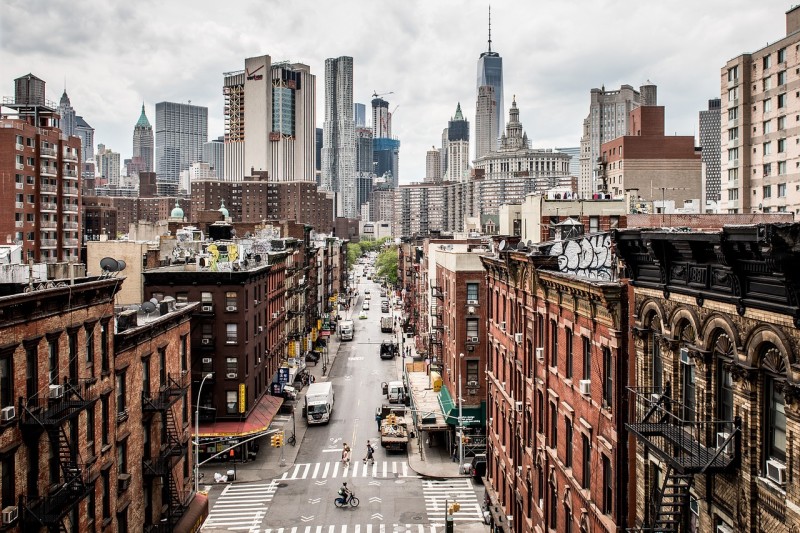 Author: Ryan Serhant
Published: 2018
This is a recently published book by Ryan Serhant, who is best known for selling multi-million-dollar condos in New York City on the television series Million Dollar Listing New York. He is considered one of the most successful brokers in the world.
In his book, he gives insight on how to start your career in real estate, how to close more deals, how to stay determined, and more. Every successful person has to start somewhere too, just like you.

3. Dear Real Estate Agent, There Are Answers: Six Industry Professionals Share Their Knowledge
Authors: Katherine Scarim, Gregory R. Cohen, Gerald Pumphrey, Guy Hartman, Mark Shanz & Kelly Sturmthal
Published: 2016
Also rated 4.5/5 stars on goodreads, this book lets you hear from every aspect of the process. A broker/owner, an insurance broker, a home inspector, a mortgage broker and a real estate attorney, will help you understand the process of buying and selling, especially from an agent's point of view.
There is no better way to understand the business and steps involved than hearing from professionals currently in the field. Their book answers every question you may have.

4. Before You Are Licensed: 13 Actions To Jump Start Your Future Real Estate Career
Author: Katherine Scarim
Published: 2015
Another one by Katherine Scarim, who has first-hand experience in the real estate industry as a broker/owner.
When she first started out, she struggled finding the proper training and support, which is what led her to write books for agents needing those same questions answered. She will help you understand what you will need to acquire marketing knowledge, how to build a trusting client base, researching different brokerages, and more.

These real estate agent books can be a great guide for you throughout your entire real estate career. From helping you before you are licensed, to guiding you through your first year as an agent, you can always fall back on these professionals' advice.