Buyers, Tips & Advice, Real Estate Agents, Investors
Last Updated: Apr 01, 2020
There will always be a debate between which option makes more sense: renting or buying?
Though renting makes sense under certain circumstances, Fivewalls real estate agents believe buying a house is one of the best investments you will make in your life.

Why You May Choose To Rent
There are some people who rely on renting as they move from city to city for their jobs, and it is great for people who may need to work on repairing their credit score before applying for a mortgage loan.
"If you are looking for short term living accommodations, like two years or less, then renting definitely makes more sense," agreed Fivewalls agent, Matthew Obal>>, who helps buyers and sellers in the Kitchener-Waterloo area. "If you are looking for long term living accommodations, like somewhere to raise a family, then buying may make more sense."

Pros to renting: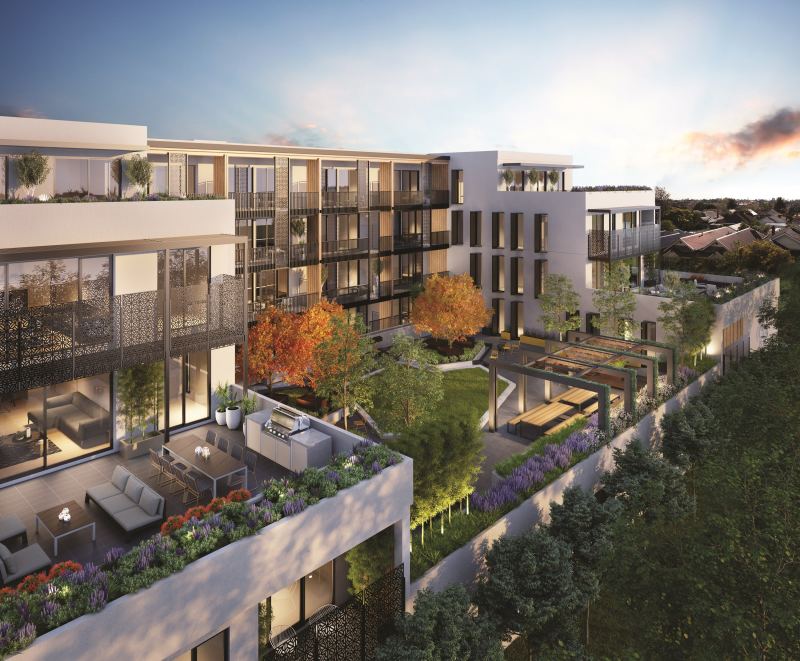 When you are renting, it could potentially help you save more money for a down payment. You do not have to worry about unexpected costs like needing a new roof or fixing a flooded basement. It also offers you flexibility, like mentioned above, should you need to relocate quickly to another neighborhood or city.
The costs to moving in are much cheaper than buying a house as well. Though you likely have to come up with last month's rent and this month's rent, you do not have to worry about closing costs.
Brit McDonald>>, a top Fivewalls agent who serves the Toronto area, agreed with Matthew. "Renting versus buying really does depend on your long-term goals."
Brit has been in the industry in Toronto for nine years and knows all too well what the renting prices run up too. Like Matthew, she truly believes that renting can be a great option for certain people, but buying a house really is the best way to invest your life's savings. Which brings us to the next point.

Cons to renting:

"Renting is convenient," said Andrew Wells>>, another Fivewalls agent who has been in the industry for 15 years. He helps buyers and sellers achieve their real estate goals in the Toronto area. "But there is no accrued savings component to it. Once rent is paid that money is gone forever."
He also points out that if you wanted to use your equity for another large purchase, say a vehicle, you can do so. But when you rent, there is no equity in your name. Your landlord could also unexpectedly increase the rent annually, whereas your interest rate on a mortgage payment will stay the same if you are locked in for a set period.

Why You May Choose To Buy A House Instead Of Renting
There is no doubt about it: buying a house is the single most expensive purchase you will make in your life, but also the most satisfying!
"Holding the title to your property is the highest form of ownership," said Andrew. "It is a method of forced savings – with each monthly mortgage payment you are building equity in your investment."
Equity>> is not physical cash, but it is a way to help you should you need to take out another loan, as Brit explains, you can use your home's equity to either reinvest, or for your own personal use. It is similar to any other lines of credit you may have, which does mean you will have to pay interest as well.

Pros to buying:

Not only are you building equity, but you are also your own boss. There is no landlord to tell you what you can and cannot do. If you want to paint your bedroom black, by all means, you can! If you want to renovate the floorplan, go ahead (but make sure you consult with a professional too)! It is also a great space for you to raise a family.
"You never have to deal with rental increases," Andrew said. "And you will never be forced to move because your landlord has decided to sell the property."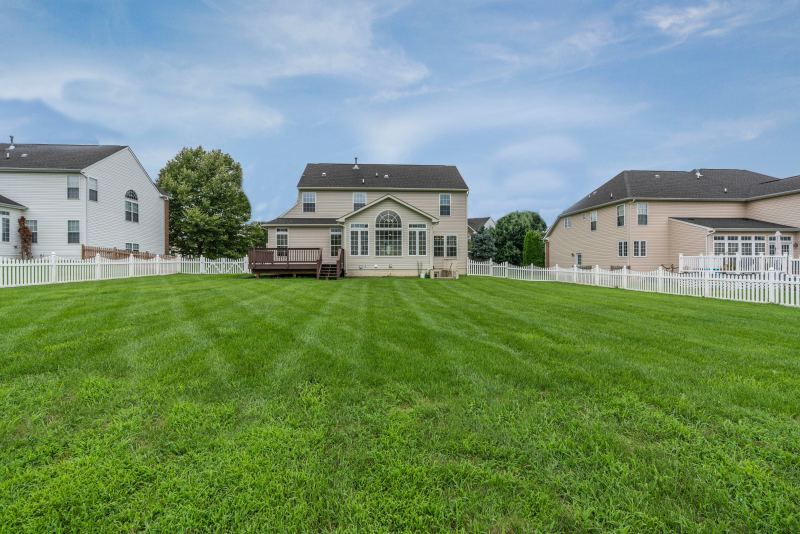 Cons to buying:

There is no doubt about it, owning a house is expensive. It is also hard if you are trying to do it yourself. If you do not have a partner to help with payments, it could be tough to even get accepted for a mortgage loan. Costs are also coming out of your pocket when things go wrong, like needing a new roof or new furnace.
If you can no longer afford your home and have trouble making payments, the bank can foreclose it. Having a foreclosure in your name can last several years and make it vey difficult to obtain another loan.

Deciding What Is Right For You
Your lifestyle really will depend on your decision. If you are constantly moving around because of your job or know you will not be needing something long term, then renting may be the better option. If you have money saved for a down payment, closing costs, and mortgage payments and you are ready to settle down with your family, then owning a house will certainly pay off.
"There are always options to help you realize your goals in today's market," says Brit. "And it first begins with an understanding of what you intend to accomplish."
Our certified agents are happy to help you:


Agent Name: Matthew O. | View Agent Profile>>
Serving Area: Kitchener-Waterloo
Matthew lives in the Kitchener-Waterloo area with his wife and 3 sons, so he has a great in-depth knowledge of the neighbourhoods and surrounding areas. He can also answer any of your questions regarding new construction, condos, and investment properties.


Agent Name: Brit M. | View Agent Profile>>
Serving Area: East York, Etobicoke, Toronto, Vaughan
Brit has almost ten years of experience serving the Toronto area. She is always easily accessible to her clients and answers questions in a timely manner. Brit truly is a charming and trustworthy confidant that stops at nothing to get her clients what they want.


Agent Name: Andrew W. | View Agent Profile>>
Serving Area: East York, Etobicoke, Markham, Newmarket, North York, Oakville, Richmond Hill, Scarborough, Toronto, Vaughan
"Buying or selling a home is a major event in people's lives and Andrew wants nothing more than to help you through the process, error-free. In fact, he makes it his mission to ensure everything runs smoothly and that you get the best deal possible."