Buyers, Tips & Advice
Last Updated: Apr 03, 2020
Using a mortgage broker is becoming a popular choice, especially for people who need a mortgage and rates to better suit their needs.
In 2017, the Canadian Mortgage and Housing Corporation's Mortgage Consumer Survey found that people using brokers instead of a bank rose from 26% to 35%. Here, we will explain the differences about going with a mortgage broker compared to a bank.

What Exactly Does A Mortgage Broker Do?
A mortgage broker is regulated by the Financial Services Legislation and they have to have a license to run. They look around for the best mortgages and interest rates for you and find what works within your budget. This is why more people may be using them instead of going to a bank. Banks can only offer you what they have. Mortgage brokers can look over a wide variety of options.

What Will A Mortgage Broker Do For Me?
Before finding you a mortgage, they will assess your credit history and financial circumstance. If you are the right fit, they will start assessing the market to find a mortgage that suits your personal needs.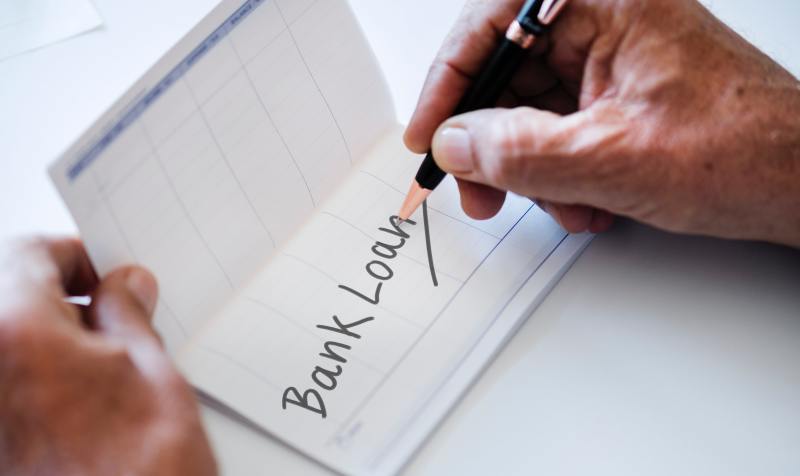 Just like a real estate agent, mortgage brokers are negotiators. After looking around to see what rates are best for you, they negotiate with the lender to get a deal for you. They will apply for a lender's agreement, complete the lender application form and submit material to the lender for you. On top of that, they keep track of all the documents for you and clearly explain all the legal disclosures involved.
Another perk of going to a mortgage broker is they are not trying to sell you anything. They do not have their own products and are simply helping you find what you want. They can also show you better rates that may not be advertised otherwise.

How Much Does A Mortgage Broker's Services Cost?
Whenever you are approved by a lender, your mortgage broker will be getting paid by them. You are not paying your mortgage broker directly for their services. While compensation for mortgage brokers can range differently, typically they get paid about 0.5% to 1% of your mortgage but it also depends on the amount you are borrowing.

What Are Advantages To Using A Bank Instead?
The great thing about going to your branch is you already have an existing relationship with them and the staff may have gotten to know you personally. This may make you feel more secured than going through a broker.
A mortgage broker cannot really offer advice when it comes to other bank related questions like retirement saving plans or lines of credit. Your bank personally understands your financial situation and current account balances and can easily answer questions you have on further topics.

More Pros And Cons:
| | |
| --- | --- |
| Going With A Bank | Going With A Mortgage Broker |
| Just because you are with a bank does not mean they will accept you for a mortgage loan | Can look around for you to various loaners and have you approved |
| May be harder to set up meeting with financial advisor/might be too busy to answer your phone call | Can meet with you easier in person. Most will even respond via e-mail |
| Your bank is a large firm and has many professionals who have worked there for a long time and have a good reputation | The lender you are approved through may not be as well known |
Other Things to Consider In The Mortgage Process: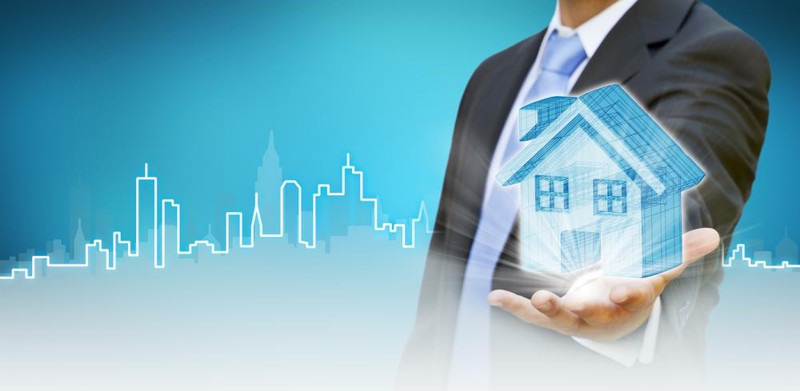 1. Getting Your Mortgage Pre-Approval
The first thing you will want to do is choose a lender to borrow your mortgage from. Lenders offer different rates, which fluctuate, so stay on top of them and decide which lender will work best for you. Pre-applying for a mortgage is a great first step in the process, as it lets the bank know your great credit score.
Once you have connected with a mortgage specialist, they will talk to you about your monthly income and what payments will work best for you, as well as your down payment. Being pre-approved can also make your offer stronger as mosts sellers prefer to see buyers with secured financing.
If you decide not to go with that specific lender in the end, there is no cost.

2. Types Of Mortgages
When you decide on a house and lender, the next step is to look at which mortgage will work best for you. Every case will be different, depending on your income and lifestyle or changes in the near future. A variable-rate mortgage is a mortgage where the interest rate is adjusted to reflect the market. It can increase or decrease without your knowledge beforehand. Because it can increase in the future unexpectedly, your monthly payment is lower. Your lender will also typically give you a lower rate, to begin with. The Bank of Canada, for example, is holding steady right now at 1.75%, but it was the fifth time since the summer of 2017 that they decided to hike up the price.
Fixed-rate mortgage means the interest rate remains the same throughout your entire agreement and you are "locked-in". Although the rate may be slightly higher in this case, your monthly payments are set in stone and will never change unexpectedly.
Having an open mortgage means you can make large mortgage payments at any point in time, without penalty. This is a good option for people whose income varies and they make more money some months than others. The interest rates are lower and you may possibly pay off the mortgage sooner.

3. Amortization Period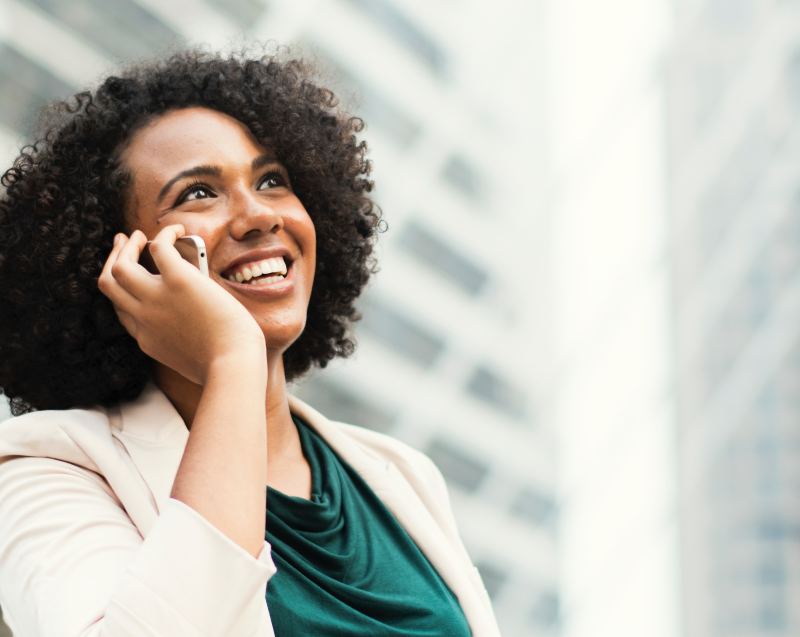 This is the length of time you will pay off your mortgage. The maximum amortization period you can choose (in Canada) is 30 years, which is the most common for people to choose. You will be paying a lower monthly mortgage payment, however the overall total interest you pay will be higher.

Depending on your mortgage, this does not necessarily mean you will have your mortgage paid off in 25 years. You can may repayments of any lump-sum you want towards your mortgage.

Repayments means payments towards your loan. Repayment frequency is how often you are paying the loan back whether that be bi-weekly, or monthly. First time home buyers may not be able to budget for repayments and a shorter amortization period, therefore 25 years is the popular choice.

Examples of Monthly Mortgage Payments (By Property Price)
Say you buy a $450,000 house and are approved for a mortgage through your lender (minus the 5% down payment of $22,500). If they are offering a fixed rate mortgage of 3.64% for an amortization period of 25 years, the monthly payment total will be $2,166,09.

If you buy an $800,000 house and you have a five-year fixed rate mortgage of 3.64% and an amortization period of 25 years, your monthly payments will be $3,521.48.

There are lots of numbers involved and whatever lender you decide to go with can help you roughly decide your budget. Most banking sites offer online mortgage calculators as well.
Always make sure you are taking into consideration if there will be changes in your career or life within the next few months as you are house hunting, and how many years you are looking to pay your mortgage. Making payments over a longer period of time means a higher interest rate but making payments over a shorter period of time means lower monthly payments.
Find What Is Right For You
Ultimately, you need to do your own research as well. You may feel your bank is the best option because they personally know you and your financial situation, but you will be paying higher rates. That could be something that you are okay with though, especially if your mortgage is open and you can make whatever payments you want towards your house to pay it off sooner.
If you decide to go with a mortgage broker, it may be better for first-time home buyers who are on a tighter budget and want lower rates. Ask around and interview different places just as you would a real estate agent. Make sure they are taking your best interests to heart.
Mortgage Interest Calculator
What Is A Mortgage?
When you purchase a house, you are making monthly payments to pay it off. You borrow money from a bank in order to pay for the mortgage and are paying the bank back. Learn more about mortgage
Down Payment
The down payment is the amount you will pay upfront to obtain a mortgage. Learn more about down payment
Interest Rate
An interest rate is charged with your mortgage since you are borrowing money from them. The smaller the amount you borrow, the lower your interest charge will be.
Mortgage Term or Amortization Period
The amortization period is the total length of time over which you plan to pay off your mortgage.