Sellers, Tips & Advice, Commission
Last Updated: Mar 30, 2020
Selling a home is a stressful process, particularly when your listing contract has come to an end and your home still hasn't sold. There could be several factors contributing to your home not selling and it's important you understand how to make the necessary changes. What are your options with your real estate agent when your home listing has expired?

Are You Happy With Your Agent?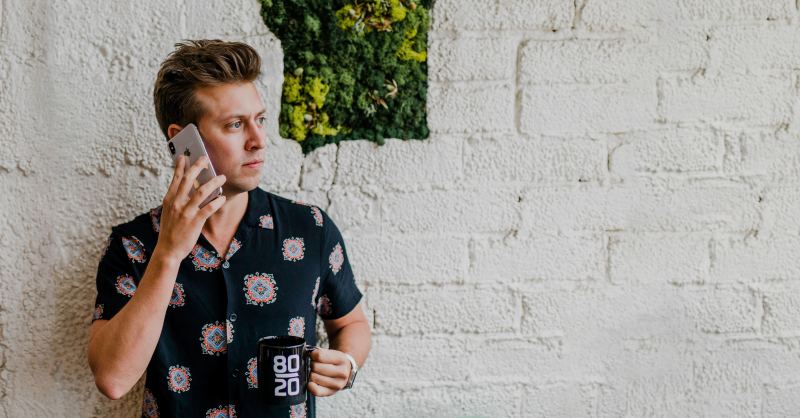 The first thing you may want to consider is your real estate agent. If you're still happy with them and would like to continue to work with them, great! But there is no harm in interviewing new agents>> to see how they do things differently, particularly when it comes to marketing, communication, and their local knowledge. They may also have more qualified and professional connections to help you should you desire to work with new stagers, photographers, cleaners, etc. If you're not happy with your agent, you could also contact your agent's brokerage>> if you feel as though you're not getting along, or they're not doing their job properly or professionally.

Do You Need Staging Or Professional Photography?
Saving money on things like not having professional stagers or photographers may seem like a good idea at first, but if that's the reason behind buyers not wanting to view your home, you may want to rethink your decision. Staging helps potential buyers be able to visualize how they could live in that space, and it's also a great way to clean up and declutter! High-quality photos of your home, each room, and your yard are another great way to portray your property. First impressions are important, especially when your photos are going online to help market your home. You'd be surprised what proper lighting, exposure, and wide-angle shots can do!

Is Your Home Lacking Curb Appeal?
The moment potential buyers pull alongside your home, they're already making a judgement. First impressions are very important when it comes to selling your home, so adding curb appeal may have been in issue if your home didn't sell. What's on the outside is just as important as what's on the inside. Make a checklist with questions and things that may need improvement such as:

The trim around doors and windows
Is the exterior paint chipping?
Are there cracks in the foundation?
How does the roof look?
Are there large branches covering the view of your home?
If you're selling near a holiday, you may want to add décor (both inside and out)
Does your neighbor's home look messy?
Are there toys everywhere?
Could the gardens use fresh flowers?
Are there lots of cracks or divots in the driveway?

Is Your Price Point Accurate?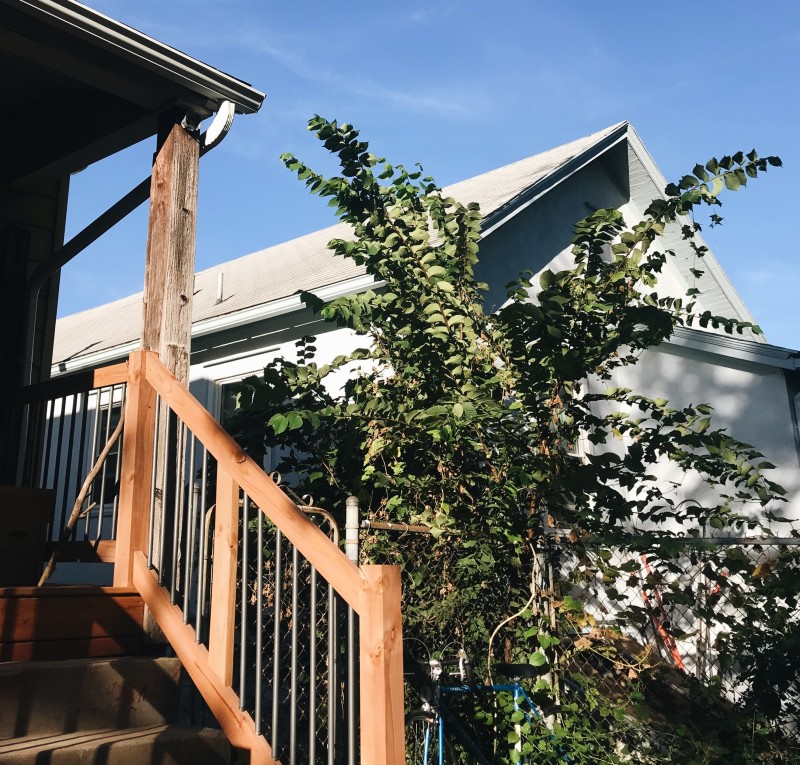 This very well may be the biggest concern you have. "Go big or go home" does not necessarily apply to real estate. Shooting big right off the bat could turn buyers away depending on the market conditions, competition, location, and if there were any recent upgrades done>>. Compare your home to others in the area, if possible. This is when it's important to have an agent that's an expert in your area so they can scout out your competition and trends in the neighborhood. You can also have an appraisal done beforehand so you're given an accurate value.

Listen To Feedback From Buyers
If you're still stuck on why your home isn't receiving offers, listen to what buyers have had to say. Afterall, they're the ones who went to the open houses and didn't put an offer down. Why? Discuss these "whys" with your agent. They may point out things you never even thought of.

Communication & Teamwork Are Key
Having a good relationship with your real estate agent is probably one of the most important factors when selling a house. They're representing you and your home so consistent communication is very important. Not only should they keep you up to date on everything throughout the process, but they should also be upfront with you on the value of your home, what improvements you could make, and what professionals they recommend to help out (stagers, photographers, cleaners, etc.). You should feel comfortable asking your agent what marketing techniques they plan on using, and if they don't end up working, ask them how they're going to change them. And, always be open to discussing what buyers are saying about your home during open houses. Don't be embarrassed either – not every home is going to sell as soon as it hits the market! But, it's important to stay educated and learn how or why your home isn't selling and how to get it sold when you relist!

Looking to be connected with a new agent? Fivewalls can help:


Agent Name: Matthew O. | View Agent Profile>>
Serving Area: Kitchener-Waterloo
"Real estate takes on a different meaning to everyone, but to me, it means family. I treat every client as though they were my family member and I enjoy what I do, so it doesn't really feel like work to me."

Agent Name: Doug G. | View Agent Profile>>
Serving Area: London, Strathroy, St. Thomas
"I show my clients the respect they deserve and I treat people the way I would want to be treated."


Agent Name: Jessie B. | View Agent Profile>>
Serving Area: Mississauga, Toronto
"I truly enjoy connecting with my clients on a personal level since I do not just want clients for one transaction - I want them to know they can rely on me for life."