Buyers
Last Updated: Mar 06, 2019
House hunting can be such a fun and exciting experience, especially for first-timers.
There are many things to look out for though when house hunting. Never put an offer down after just briefly walking through and thinking you absolutely love it. There is more to it than that.

The Exterior Of The Home
Obviously the first thing you are going to see is the exterior. Look at the following and ask when things were recently updated, if at all:

Condition of roof and awnings
Condition of brick, stone, or siding
Are windows and doors in good condition and properly sealed?
Condition of driveway
Are the stairs and posts holding the porch stable?

Do not be shy to walk around and check everything. You need to know what to budget for if you do decide to move in and need to change things.

Location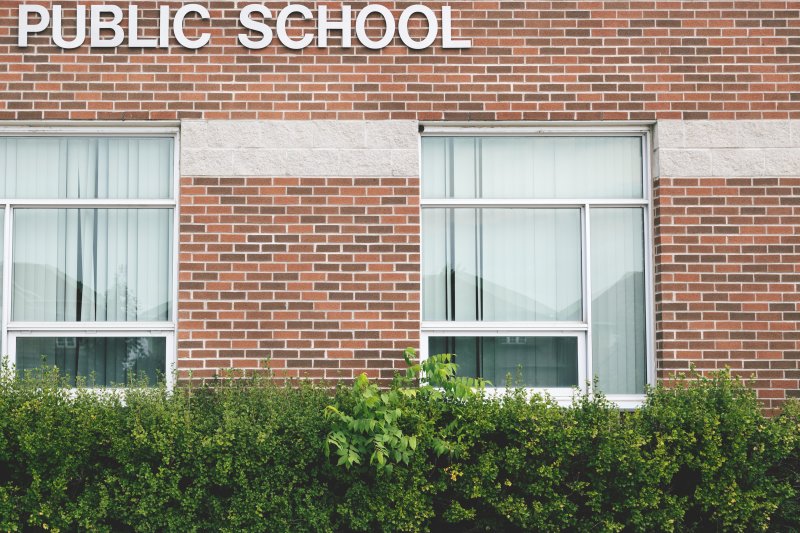 You may think it is your dream home until you realize your drive to and from work every day will be unreasonable. Your commute to work is not the only thing that matters:
Your children's school
Family
Grocery stores
Gas stations
Transit, if you take the bus or train to work
Etc.

The Neighborhood
Do a bit of research about the neighborhood you want to live in first. You may not realize it has a high crime-rate or there are no schools close by if you have kids. You may want to be closer to city amenities the neighborhood has to offer such as:

Parks and walking trails
Transit
Restaurants and cafes
Recreation centres if your kids are in sports programs
Hotels for family that do not live close by
Etc.

The Floorplan
Depending on your lifestyle, you will want to make sure the floorplan makes sense for you. If you have young kids or are having a baby, you may want all the bedrooms on one floor. If you need a wheelchair accessible home, you may want to make sure the flow to each room is nice and open. You may or may not be willing to make renovations, depending on how much you have saved/if you have time.

Age Of House
If you are looking at an older home, the rooms may be smaller and less open-concept than you want but doing renovations may be harder because of the older structure of the house. Beams may be in place for a reason that you cannot move and certain walls may not be able to come down. It could also potentially be protected if it is a historic property and you will be limited as to what you can change both inside and outside. You will need permission from the city before proceeding with structural changes.
Heating and cooling systems may be out dated and are especially costly. Some older homes do not even have central air and having it installed to your home can be very expensive.

Land/Property
A big backyard with a swimming pool and hot tub may be on your checklist, but make sure you have the time and money to maintain it. They require constant care, as well as cutting the grass, trimming the hedges, etc.
If the property connects with the neighbor, you may want a fence to separate your yards and create more privacy. You will want to make sure you know where your property line is and the rules and regulations in the area.

Storage
Depending on your type of lifestyle will also depend on how much storage you need. Maybe you want a lot of kitchen cabinets because you are a chef, or maybe you play hockey and need room for all your bulky equipment. Is there a garage or shed?
Do not hesitate to ask about opening closets and cupboards. You need to make sure you have enough room for everything.

The Attic & Basement
Just as important as the main floors, the attic and basement should always be inspected. There could potentially be water damage in the attic that has not yet come through to the main floor. If there is water damage anywhere, mold could be growing and is very dangerous to your health.
Animal droppings are another thing to look for. If there are frequent visitors, you will want to know how to handle the situation and create a permanent change should you decide to go with that home. Pest control companies can get pricey, so keep that in mind.

The Price Range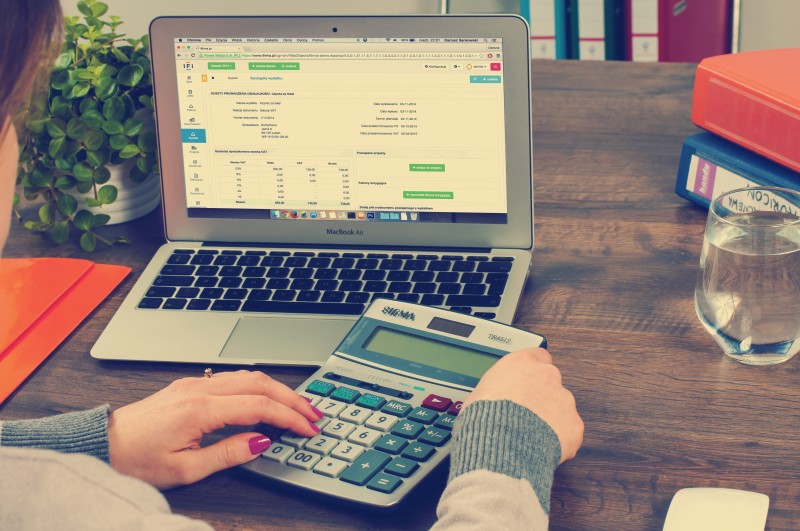 Last but not least, and somewhat obvious again, make sure the home is in your price range. If you cannot negotiate the price any lower, you may have to settle for something smaller and less expensive. If the home you are absolutely in love with is older and needs a lot of renovations you are willing to do, are you sure you can budget for it?
Make sure you have a home inspector go through the home. They will be able to tell you what repairs need to be done. If you cannot afford all the repairs, you can back out of your offer depending on the conditions you put in, or as long as it is not a final offer.

Even though the list could go on, do not let that intimidate you. House hunting should not be a stressful event in your life – it should be an exciting milestone! But making sure you check off things that do or do not work for you will make the process even easier and put you one step closer to finding your dream home.