Sellers, Real Estate Agents, Buyers, Commission
Last Updated: Jan 29, 2019
You will want top dollar for your house, especially if it has undergone renovations and you want to make as much money back as possible. You read about real estate agents who offer 1% commission and it immediately catches your attention. You think if you spend less money on your real estate agent, you will receive more money for your house, which is true. But are you really only giving them 1%, and will they really sell your house for top dollar?

What does 1% Commission Even Mean?
In Ontario, 5% of the price your home sold for is the average split between the seller and the buyer's agent, giving each of them 2.5% of the profit. So how is 1% being split?
If you are paying your real estate agent 1%, in most cases the buyer's agent is still getting 2.5% of the cost, which means you are still paying them 3.25% commission. So, if you are selling your house for $600,000 with 3.25% commission, your agent and buyer's agent will receive $19,500. If it was 5% commission they would be getting $30,000, making the difference $10,500. That sounds like a large amount of savings.
But are you really saving that large amount by going with a 1% agent if they do not have all the tools they need to market and advertise your home? Some real estate agents may ask for 2% commission instead in order to cover the marketing costs, which brings the commission percentage you thought you were bringing down, back up to 4.5%.
And remember, as a seller, you will pay HST too.

How Are Real Estate Agents Paying To Market Your Home?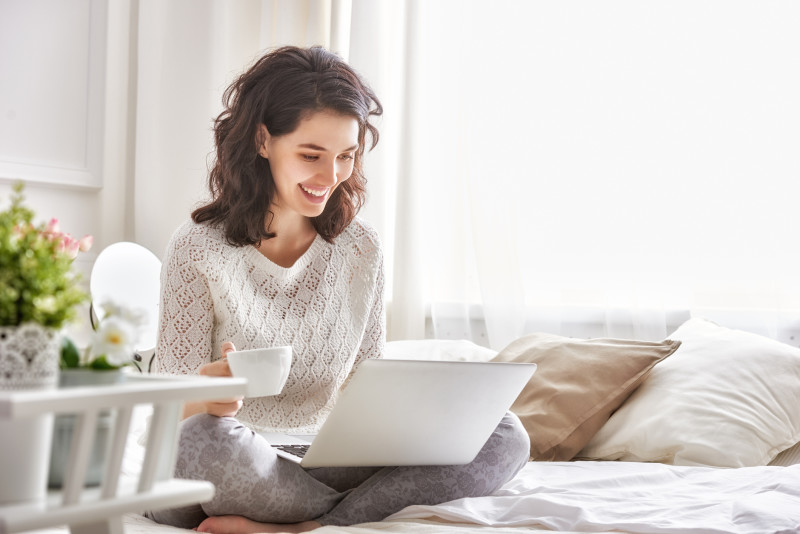 If you are paying your agent 1%, as opposed to 5%, how do they have all the resources to spend on advertising your home?
They will try and attract your home to buyers as much as possible, but if they can not afford all the resources your home will not be seen as much as going through a full-service real estate agent, who has more money to spend on platforms such as social media, the newspaper, magazines, etc. A discount agent may ask you to choose with marketing packages you would like to pay for when you hire them because of their limited services. Full-service agents also like to hire stagers to make your home catch buyer's attention more, especially when your agent is posting photos online, that were also professionally taken. Your 1% REALTOR® will not be able to bring in a stager or photographer.
The more money that is spent on marketing means more exposure. If your house is not seen, it will sit on the market longer and it is more likely you will have to lower the asking price.

Does your REALTOR® Have Time For You?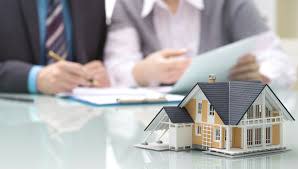 Discount agents may be more focused on selling as many properties as possible in order to make a living and compete with other real estate companies.
Selling lots of properties may sound good, but that means they may not have as much time to deal with their customers. The more clients they have, the harder it will be to set up meetings with your real estate agent or even have them answer your phone calls.
When you are selling your home, it is one of the biggest transactions in your life, so having a customer-oriented full-service agent will be easier on you. Full-service real estate agents have other clients they are juggling too, but they only take on as much as they can handle because they are dedicated to giving their clients and customers the full service they require.

How To Decide What The Best Choice Is
If you want to sell your home for as much as possible, think about which resources will best suit your needs. Make a list of questions for yourself.

Do you want to have a 360° virtual tour to go along with professionally taken photos that show off your house more?
Do you want a stager so buyers can see the full potential of your house?
Do you want it to be advertised in magazines, newspapers and various websites?
Do you want an agent who can consistently answer your questions via email, phone, or face-to-face meetings?
Is your potential full-service agent a great negotiator who may be able to get you more money?
Is your full-service real estate agent experienced and is familiar with the area you are selling your home in?
Will they be exceptional at open houses and pointing out all the key attributes to potential buyers because they have sold similar homes in the area?

The old saying "you get what you pay for" may make you regret your decision. Finding which real estate company to go with to sell your house does not have to be a hassle. Always do your research beforehand and never skip over reading the fine print.

Agent Name: Brit M. | View Agent Profile>>
Serving Area: East York, Etobicoke, North York, Toronto, Vaughan
"I will always take your best interests to heart to ensure you are truly happy with the transaction."


Agent Name: Lisa N. | View Agent Profile>>
Serving Area: East York, North York, Toronto
"Whether you are a first-time buyer or experienced in how the process works, I promise to make your move as worry-free as possible."


Agent Name: Jennifer R. | View Agent Profile>>
Serving Area: Markham, North York, Richmond Hill, Scarborough, Toronto, Vaughan, York
"I strive to get the best price for you and will always make sure to stay well within your budget."