Buyers
Last Updated: Mar 05, 2019
After you have graduated and landed a job in your field and have started making more money, you may start to question whether or not you can afford buying a house while still paying for student loans.

Applying For A Mortgage
Your student debt will be considered when you are applying for a mortgage loan. Your debt-to-income ratio will be looked at, and you will undergo the stress test. Debt-to-income ratio is how much your income is going towards paying off debts, like your student loans and any other loans or payments you have. The higher the ratio, the less chance you have of obtaining a mortgage loan, or obtaining your desired loan amount. Your credit score will also be considered. Your student debt may have affected your score. Lenders will determine if you are a high-risk borrower by looking at the following: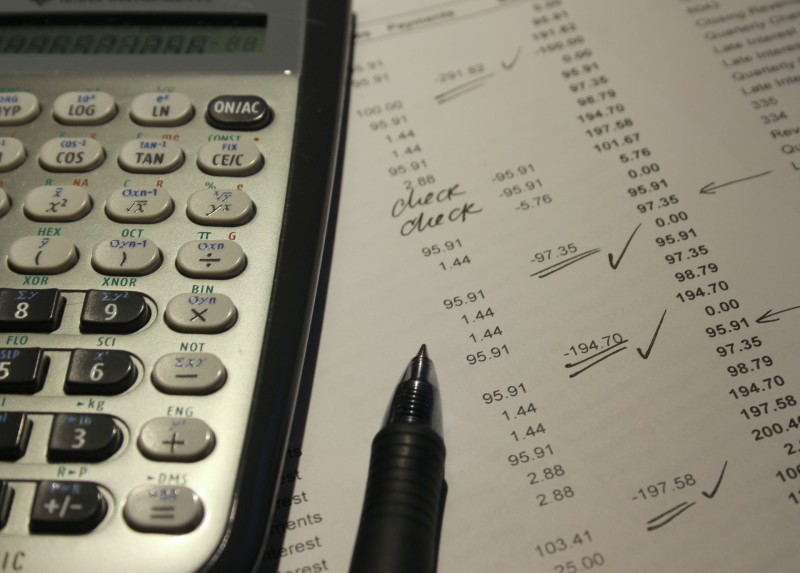 Payment History: How often you are making payments and are they paid on time?
Used Credit Vs. Available Credit: The amount you owe compared to what is available to use.
Credit History: How long have you had credit?
Diversity: How many different things can you handle and make payments on?
Inquiries: Each time a lender accesses your file, your score will drop a small amount.

Scores typically approved are 679 or higher.
Work on building your credit score and debt-to-income ratio before even applying for a mortgage to increase your chances of having to pay high interest rates or not receiving the amount you were hoping for.

Down Payment Assistance
If you are finding it hard to save for a down payment, there are different options to help you. If you are receiving help from your parents, talk about the limit they are willing to help you with because the higher the down payment, the shorter your amortization period and the lower your interest rate will be.
A gifted down payment may be easier on you than borrowing a down payment from another lender. If you are paying your parents back, you can avoid high interest rates and high pre-payment amounts and also schedule a date and amount that works best for you.
If your only option is to borrow a down payment, you cannot borrow from the same lender your mortgage loan is through in Canada.

How Long Have You Been Working?
After going to college or university you may be ready to jump into buying a home and starting your life, but how long you have had a job could be a factor. Proving you have held a steady job and income for more than a year or two could help determine how much of a mortgage loan you will be approved for. That will also give you more time to pay off other debts, not just your student loan. You just may find that it was worth the wait.

When You Have Saved Enough For A Down Payment
Whether you save enough for a 5% down payment, or 20%, you should be very proud of yourself. It is a huge accomplishment. If you are looking at a home that is below $500,000 in Canada, the minimum down payment will be 5%. If the home is more than $500,000, you will pay 5% on the first $500,000 and 10% on the remaining amount. If you are looking at a condo, some may require a minimum of 10% down.
But, it is not the only thing you need to budget for. Make sure you have enough money saved for closing costs too that could include:

Appraisal and/or inspection fees
Legal fees
Homeowner's insurance
Land Transfer Tax
Recording fees
Property Tax

Your REALTOR® will make sure you understand all the costs involved, especially as a first-time homebuyer. Do not be afraid to ask questions. Making sure you understand all the costs involved will help you budget more.
Also budget for:

Moving costs
Buying new furniture
Utilities
Maintenance

Increase Your Payment Term
You will incur more interest over time, but you may have to change your student loan term so it is longer, meaning your payment will be lower and you can afford a higher mortgage payment.

It is possible to obtain a mortgage loan even if you have student debt. You will just have to prove you have a steady income and can handle all the payments of loans under your name. Your student debt can stay with you for a long time, so lengthening your payment term may be your best option to be able to afford mortgage payments and budget for other costs that come with owning a house as well. Keep your credit score high and improve your debt-to-income ratio before even applying for a mortgage loan.
Check for top Fivewalls agents here:


Agent Name: Steve B. | View Agent Profile>>
Serving Area: Kitchener-Waterloo
Steve has been in the real estate industry for 16 years now. He has one of the top teams in the Waterloo Region and has an excellent customer service reputation. Steve will make sure your real estate goals are achieved with expert negotiating skills and top marketing solutions.


Agent Name: Cynthia Y. | View Agent Profile>>
Serving Area: Markham, Newmarket, North York, Richmond Hill, Scarborough, Toronto, Vaughan
"Whether you are looking to sell or buy, I am there to answer your questions and help you negotiate the best price possible.​​"


Agent Name: Sandy M. | View Agent Profile>>
Serving Area: Burlington, Hamilton, Oakville
Sandy has been a real estate agent for 9 years now and is an award winning REALTOR®. Her marketing, negotiating skills and determination will leave you more than satisfied with your real estate transaction or sale.