Buyers
Last Updated: Mar 04, 2019
Your credit score is extremely important when you are getting pre-approved for a mortgage. There are different levels your score will fall under to determine if you will be approved for a mortgage or considered a high-risk borrower.

Why Is My Credit Score Important?
The bank you are applying for a mortgage through will want you to prove you can handle paying them back and on time. They will check your credit history to make sure you can handle payments, otherwise they will not even accept you for a mortgage and you may have to go through a non-traditional lender.

Determining Your Credit Score
You can check your credit score yourself before even applying for a mortgage. Your score can range from 300 all the way up to 900. The higher the score, the better your credit is and the better chance you have at being approved for a loan. Your chances of being approved for a loan with a score of 500 or less are very low.
Here is how your credit score is broken down: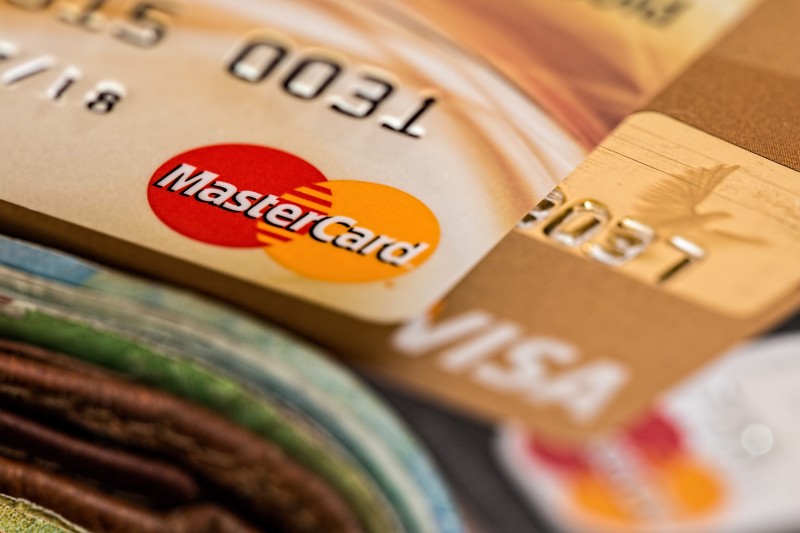 Terrible: 500 or less
Very Poor: 501-579
Poor: 580-619
Average: 620-679
Good: 680-719
Very Good: 720-779
Excellent: 780 or higher

What Are The Chances Of Getting Approved With Your Credit Score?
Each lender will have their own criteria that will need to be met, but these scores typically have these outcomes:
619 and below: Your chances of being approved are pretty low because you will be considered as a high-risk borrower. High-risk borrowers will pay very high interest rates.
620 - 679: Your chances are very good at getting approved, but you will have higher interest rate charges (although not as high as 619 and below). The loan amount you are approved for may not be exactly what you wanted.
680 and higher: You are likely to get approved for a mortgage and receive much better interest rates than 679 and below. Your loan amount will be higher because you have proven you can make payments and are not a high-risk borrower.

Applying For A Mortgage With Your Partner
Even if you are applying for a mortgage with your partner, do not expect to be approved because you are combining your accounts. If your partner has a poor credit score but you do not, that can still affect how much you are approved for and how you title the property.

If Your Credit Score Is Poor
There are still ways you can receive help with getting a mortgage loan. Going through a mortgage company or another non-traditional lender. Having a family member co-sign on your agreement can also increase your chances of receiving a higher mortgage loan because if you cannot make the payments, they can.
But even going through a non-traditional lender can set you back more money than you initially thought. They may require you to make a larger down payment (rather than the typical 5%) and your interest charge will be higher.

Comparing To The U.S.
The credit score system is different in the U.S.
Very Poor: 550 or below
Poor: 551-649
Average: 650-699
Good: 700-749
Excellent: 750 or higher
Your chances of receiving a mortgage loan if your credit is 600 or higher is high, but you may have a higher interest rate charge. Any score above 750, your chances are very high and you will have regular interest rates.

Having a good credit score is key to receiving the best mortgage loan and interest rates. If your score is poor, try to improve it before applying for a mortgage pre-approval, otherwise you will be paying a higher down payment and very high interest rates. Prove that you have a steady source of income and you can make payments on time so you will not be considered a high-risk borrower.
Check for vetted Fivewalls agents here:


Agent Name: Devin N. | View Agent Profile>>
Serving Area: London, Strathroy, St. Thomas
"Devin genuinely appreciates all of his clients and aspires to establish lifelong professional relationships."

Agent Name: Andrew W. | View Agent Profile>>
Serving Area: East York, Etobicoke, Markham, Newmarket, North York, Oakville, Richmond Hill, Scarborough, Toronto, Vaughan
"Buying or selling a home is a major event in people's lives and Andrew makes it his mission to ensure his clients achieve their home ownership goals."


Agent Name: Jennifer R. | View Agent Profile>>
Serving Area: Markham, North York, Richmond Hill, Scarborough, Toronto, Vaughan, York
"Real estate is my passion and my ultimate goal is providing excellent customer service."