Tips & Advice
Last Updated: Mar 31, 2020
It is March 2020 and the words on everybody's lips are Covid-19 and the struggle to find toliet paper in any stores within a 50 km radius of any metropolitan area. It is surely an unprecedented environment and our society is scrambling to make adjustments to everyday life that will help ease the spread of the virus.
The future seems uncertain for many, especially considering the state of the stock markets, talk of recession in our economy and all the ways that these new concepts of social distancing and self-isolation are affecting our industries.
Real estate is one of those industries where social contact seems inevitable. I mean, how does one practice social distancing when they have strangers walking through their home and, at the very least, touching all their door handles? And as a buyer, walking from home to home and touching those door handles, how does one protect themselves while still being able to buy the home of their dreams?
As professional real estate agents, our job is to find solutions to these questions. And what a lot of people don't realise is that social distancing has never been easier in the field of real estate when we consider all the tools and technology we have at our disposal.
How real estate agents will change the way the interact with clients
This is an easy one and is expected in today's day and age. While there are certainly benefits to meeting face to face in order to conduct consultations and present offers, we can still stay safe and limit our in-person interactions by moving our meetings to any of the many platforms that support face chat and virtual meetings.
How home showings have changed since the pandemic
The physical aspect of showing one's home to strangers or going through many strangers' homes when looking for a property is the biggest hurdle to tackle. To minimize this type of exposure for our sellers, leveraging Virtual Reality technology is key. This technology is available and offers the opportunity for buyers to literally "walk through" a home using VR goggles. The same technology also allows the home to be rendered in 3D to be viewed online even if VR goggles are not available.
For buyers, narrowing down the number of homes they physically visit is paramount. The best course of action is to preview as many homes as possible that feature 3D technology. If 3D is not available, a real estate agent can go in and do their own virtual showing for their clients to help them preview the listing. Narrowing down the options to a maximum 2 or 3 top choices and only seeing those in person will help minimize physical exposure for a large number of people.
Finally, making disposable gloves and hand sanitizers available and mandatory at the entry point of each listing can help mitigate the risk of contamination from outside sources.
Is it possible to do real estate online?
It is also easier than ever to maintain communication and manage transactions remotely with all the other professionals such as lawyers, accountants and others involved. Documents can be securely signed online on a computer or phone and many apps and platforms offer easy document sharing and management solutions.
How can you legally protect yourself in real estate contracts during the pandemic?
In times of uncertainty, it is more important than ever to account for a variety of possibilities such as quarantine situations or unexpected closures of banks and other institutions that are a necessary part of the closing process. It is up to prudent real estate agents to work together with their brokerages and lawyers in order to include clauses into their contracts that will protect clients and have contingency plans in place in case of unforeseen delays.
Here at team GTAaccess we are being diligent in protecting ourselves, our communities and most importantly all the clients we serve by following an abundance of caution and taking precautions to slow the spread. We are using the myriad of technology and tools we have at our disposal as well as leveraging the great network of like-minded and trusted professionals we have built over our many years in the business.
Our mission is to protect our clients, provide great service and as always help our clients reach and surpass their real estate goals. Give us a call or reach out via email or social media if you'd like to know more and as always myself and team GTAaccess have got your back!
Written by a Fivewalls Certified Agent, Larissa Sarakaeva.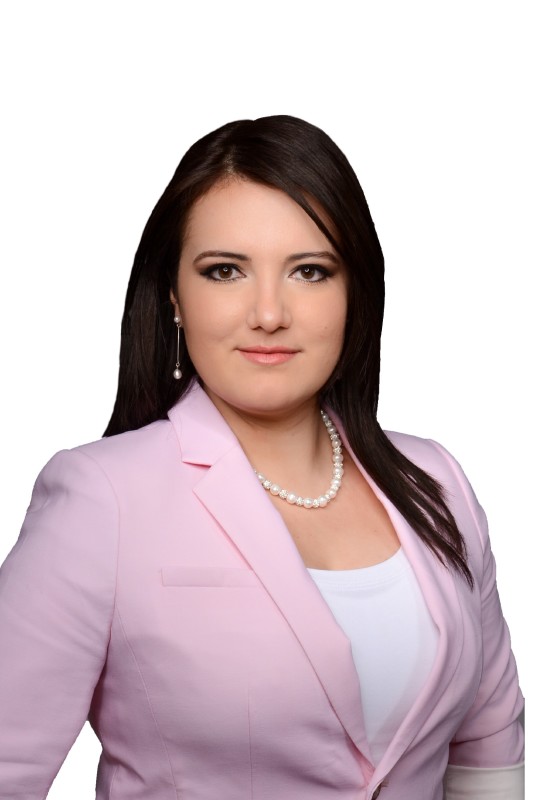 Name: Larissa Sarakaeva
Brokerage: Sales Representative at Royal LePage Real Estate Services, Ltd. Brokerage
Areas Served: Burlington, Milton, Mississauga, Oakville, Toronto
Click here to see her Fivewalls Profile!