Buyers, Investors
Last Updated: Apr 01, 2019
A foreclosed home is when a homeowner violates the mortgage terms, mainly by not making regular payments towards the mortgage. Foreclosure is another word for taking possession of.

How The Bank Gets Involved
The mortgage loan the homeowner received is from a lender, typically a traditional bank. When they can no longer pay the bank back, that is when the bank steps in and takes over the home. They will either sell it or auction it off to the highest bidder.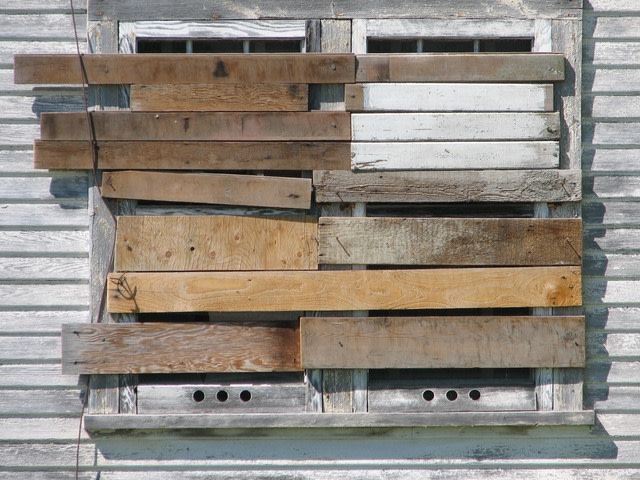 When you receive a foreclosure notice, it does not automatically mean you immediately lose your house and will need to move out as soon as possible. Call your lender right away and speak to them about different options, like lowering your mortgage payment frequency or borrowing money from a trusted friend or family member. There are different government programs to help people too.
The bank does not want to issue a foreclosure notice and sell your home. They are a bank, not a real estate firm. They want you to be able to continue making payments instead of selling your home for a cheaper price.

If There Are No Solutions
Once the period of time has passed that you were given to try and make up for the payments and simply could not meet the deadline, the home will be foreclosed. You are allowed to remain in the home until the foreclosure process is completed, but possession will most likely happen quickly. Not leaving on the set date will result in being escorted off the property.

How It Will Affect You
Having a foreclosure on your records negatively affects your credit score and trying to apply for another mortgage loan. It will even be hard for you finding a place to rent since landlords want proof you can pay them rent on time, just like your lender. Foreclosures will stay on your credit record for seven years.
Because your credit score will lower, if you are applying for a new loan, your interest rates will be very high. You will be considered as a high-risk borrower (meaning the lender has considered you more likely to default on your loans) if:

Your credit score>> is poor (619 or below)
Your employment history is not stable, as well as your income
You have poor financial history with the lender (such as a foreclosure in your name)
You do not have enough for a down payment

Judicial Vs. Non-Judicial
Every country and state will have different rules regarding how they foreclose a home. A judicial foreclosure means the lender has to go through the courts before foreclosing your home, and the process takes longer. Non-judicial means they do not have to go through the courts. You will get a default notice in the mail and the process is a lot quicker.

Power Of Sale
Although there are not as many foreclosures in Canada, they still happen, particularly in British Columbia, Alberta and Manitoba. In Ontario, Prince Edward Island and New Brunswick, Power of Sales are more common. A Power of Sale happens when you are three months behind on your mortgage payments. Since you have defaulted on your payments, the lender has the legal right to make you pay what you owe in a certain amount of days (typically 35-45 days), and if you still cannot pay, the lender will sell the home. The process is a lot quicker than the foreclosure process, but it is less strict and you still hold title of the property.

States With The Most Foreclosures
While the housing market has definitely improved in the U.S. within the last few years, there are still states that are struggling with foreclosures. This could be because they cannot afford the payments, the value of the home is much less than the mortgage, or house prices fall because new development supply takes over.
One in every 1,776 homes in the U.S. are foreclosed and these states are struggling, from highest number of foreclosures to the lowest (as of August 2018):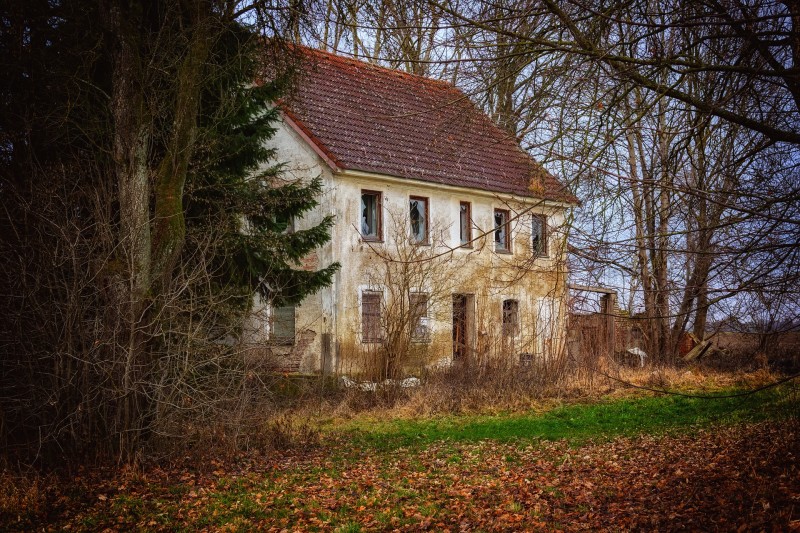 New Jersey
Delaware
Maryland
Illinois
Connecticut
Florida
South Carolina
Ohio
Nevada
New Mexico

It is unfortunate that people cannot afford the homes they have raised their families in and created memories with, but falling behind on payments will result in serious actions. When you know you are struggling, contact your lender or financial advisor and start speaking with them about different options instead of just doing nothing. Having a foreclosure on your credit records will not only make it difficult for you to obtain another loan or a house, but it will also affect you for several years.