Sellers, Buyers, Real Estate Agents
Last Updated: Mar 22, 2021
Becoming a real estate agent requires a lot of hard work and dedication, especially to build your reputation.
Having a commission-based job can be rewarding once you start making a lot of sales. As a real estate agent, it depends on the location they are serving, what kind of clientele they have, what the market is like, if they are full-time or part-time, and ultimately, how much dedication they are putting into their work.
In this article:

Get listing alerts straight to your inbox
Thank you! We'll be in touch.
Get house alerts from top-rated real estate agents, it's free!
What Are The Commission Rates In Ontario?
So how much do real estate agents make? 5% of the sale price of the home will be split between the listing agent and buyer's agent evenly, so each will receive 2.5%. Depending on the agreement between your agent and their brokerage, that 2.5% will most likely be divided in half again and your real estate agent will receive 1.25% of the sale price. That is how you calculate a real estate agent's salary on a transaction.

For example:
If your home sells for $750,000, 5% is $37,500, meaning the listing agent and buyer's real estate agent will both receive $18,750. 1.25% of that is $9,375.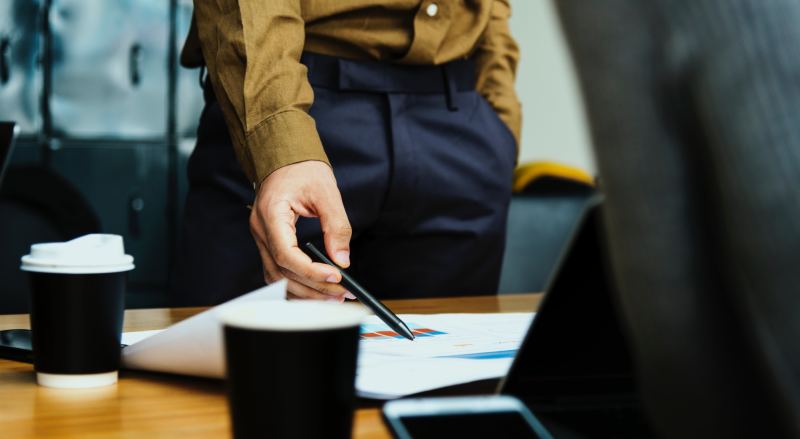 So, your REALTOR® who sold your $750,000 home will receive $9,375. 20%-30% of that will be spent on expenses like:

REALTOR® fees
Office rent
Office supplies
Administrative assistant
Gas & parking
Education

What Does A Real Estate Agent's Annual Salary Look Like?
A real estate agent starting out full-time should expect to make an annual salary of $45,000-$65,000 per year.
Experts in Ontario typically make $100,000-$110,000 per year. Becoming an expert does not happen overnight, just like with any career. It could take years to finally establish a top producing reputation.
On average, a Fivewalls Partner Real Estate Agent does 10 or more transactions a year. That's more than 5x the average real estate agent in the Toronto area. You can learn more about about becoming a Fivewalls Partner Real Estate Agent here.
On The Road To Success
With every career comes at least a few bad experiences. Do not let one bring you down. Remember why you chose real estate in the first place: it is your passion. Continue to thrive and push through. You will have tough customers and people not going through with a purchase or sale regularly, but the way you handle the situations thrown at you will help you shape your professionalism and will teach you how to handle similar issues in the future.
And remember that you are just starting out. Create realistic goals. You are not going to be showing million-dollar listings right off the bat.
Stay organized, positive, and professional. All the time and hard work you have put into shaping your career will definitely pay off in the end.

Get Qualified Leads From Fivewalls
Success! Check your email for next steps from Fivewalls.
We match qualified home buyers and sellers with real estate agents. Sign up to learn how our Fivewalls works.
Learn how to kickstart your real estate career with leads from Fivewalls by applying to become a Fivewalls Partner Real Estate Agent here.
Disclaimer: numbers subject to change