Tips & Advice
Last Updated: Apr 01, 2020
Using less energy helps to cut down on pollution and emissions that are harmful to our planet. With modern technology, turning your home into an energy-efficient living space is easy and could end up saving you a lot of money. Here are 7 ways to reduce your energy costs:

1. Energy Efficient Appliances
Upgrading your appliances to Energy Star certified appliances will help you save money on your energy bill every month. They are affordable and run under energy-saving settings without affecting performance. Various brands carry Energy Star certified appliances like:

Fridges
Freezers
Dishwashers
Washers & dryers
Ovens
Dehumidifiers
Furnaces

2. Dual-Flush Toilets
You do not just have to have an eco-friendly kitchen. Toilets take up a lot of water usage in homes, so having a dual-flush toilet will help conserve about 2 gallons of water per flush.

3. Change Your Lightbulbs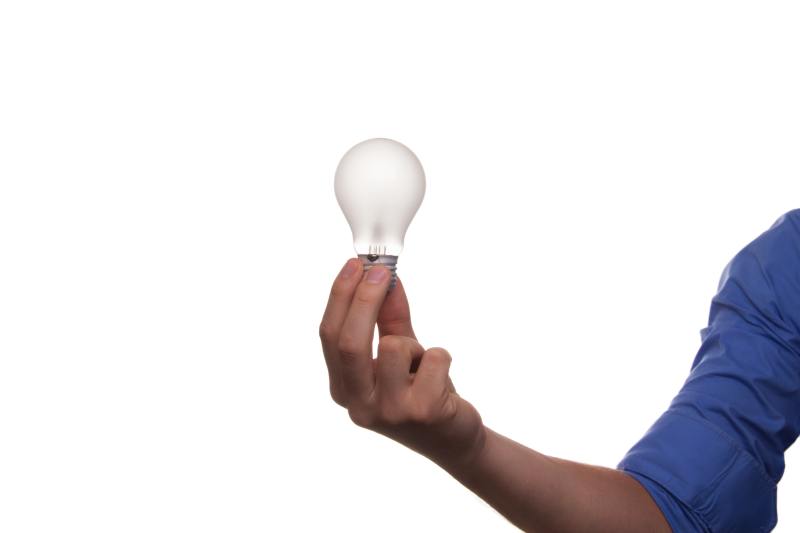 LED lightbulbs are a great replacement for incandescent bulbs. They last longer and dim over time instead of burning out, and they also use energy that turns into light instead of producing energy from the heat of the bulb.
CFL lightbulbs are a compact fluorescent lamp that use less energy than an incandescent bulb as well. Their lifespan is longer than an incandescent bulb but still not as long as an LED bulb. They are significantly cheaper for those on a tighter budget.

4. Installing Solar Panels
Solar panels save you money on your energy bill and lower emissions immensely. They are installed on the roof of your home and generate your home's electricity and hot water by absorbing sunlight. They are costly but do end up paying off in the end, especially once you start noticing how much you are saving on your energy bill every month. Solar panels also last up to 25 years too.

5. Programmable Thermostat
Programmable thermostats are quite affordable and easy to use. You can set it to be at a certain temperature throughout the day and a different temperature at night or while you are at work. They are completely customizable and can be controlled from your smartphone. They are said to save as much as 10% on your heating or cooling costs each year.

6. Compost Bins
Compost bins are a great way to decompose your organic waste over time, which is very handy if you are an avid gardener. Good quality ones can be purchased for $100 and will come with an animal resistant lid, so you will not have to worry about pests at night.

7. Insulation
Having insulation in your attic and basement helps seal air leaks and keep your home comfortable in the warmer or colder months. This can really help improve with heating or cooling costs. It can be installed in subfloors and pipes too, which can be costly if you have a lot of square footage. It could help you save more money in the long run though since you are not having to run heating temperatures as high anymore.

Some of these options can definitely have a high up-front cost, but in the end, it really does pay off. There are so many ways to make your home eco-friendly, whether it be through the appliances you buy or the habits you create.

Did you know? Finland is the eco-friendliest country in the world and about 35% of its energy is derived from renewable sources.
"Nature is painting for us, day after day, pictures of infinite beauty." - John Ruskin