Sellers, Tips & Advice
Last Updated: Mar 27, 2019
Once you have hired a real estate agent to help sell your home, there are a few things you should go over before putting it on the market. These preparation steps can help raise the value of your home and get it sold faster.

Get A Home Inspection
Have your real estate agent help connect you to a home inspector. Once they have walked through the house with you, they will be able to tell you things that should be fixed or upgraded. Your agent can tell you things that need some sprucing up too, but hiring a professional inspector can help you ensure nothing is being missed, especially if there are unseen safety concerns. This will also give you a great chance to learn even more about owning a home. Buyers also feel more reassured when they know an inspector has looked at the home.

Start From The Inside Out
If there are things that need fixing that the inspector pointed out, start with those. The best way to stay organized and ensure you are fixing everything is going room-to-room and eventually making your way outside. Buyers will look at, and notice, everything. Even after you think you have fixed everything, check over everything again:

Any leaking faucets?
Any lightbulbs burnt out?
Any holes in the walls or scuff marks that need covered?
Any loose doorknobs or handles?
Any broken windows?
Any broken bricks or siding peeling off?
Is the backyard clean?
Do you need to add extra curb appeal features, like plants or flowers?

Your REALTOR® should be a neighborhood expert, so they can explain what popular trends are in the area with other homes for sale, and what buyers are looking for.

Making Upgrades
There are certain aspects buyers will be looking for and each area will be different. You may have to think about investing in upgrading the kitchen or your bathroom. Painting is also a popular and easy upgrade. Neutral colours both inside and out are a great start. Also make sure you are repainting the trim in each room to give it a fresh and clean look, and repaint around the windows and doors outside too.

Start Cleaning & Packing
If you are on a tight budget, you can stage your home yourself or you could have your real estate agent bring in a professional to help you get top dollar for your home. You will want to start moving your own furniture out of the way, so renting a storage unit will be helpful. Start packing up smaller things in boxes, but make sure the boxes are kept out of the way so buyers do not see them once open houses begin.
Staging your home is a great way to depersonalize the space and show its full potential to buyers, so once they are finished staging, professional photographers will take photos so your agent can start marketing your home on their various platforms. Professional photos (and maybe a virtual tour) could appeal to a wider audience and potentially get your home sold faster.

Keep It Clean
Once open house dates are set, you will want to make sure everything is kept clean. Make sure the toys are put away, all the counters are sparkling, and get rid of any pet odors. Keep everything as neat and tidy as possible so potential buyers are wowed as soon as they walk in the front door.
First impressions are important so keeping the entrance free of clutter will create a nice welcoming feel. Have some fresh fruit sitting out in the kitchen in a bowl too, or set the table in the dining room. All the small details matter too.

Hire A Lawyer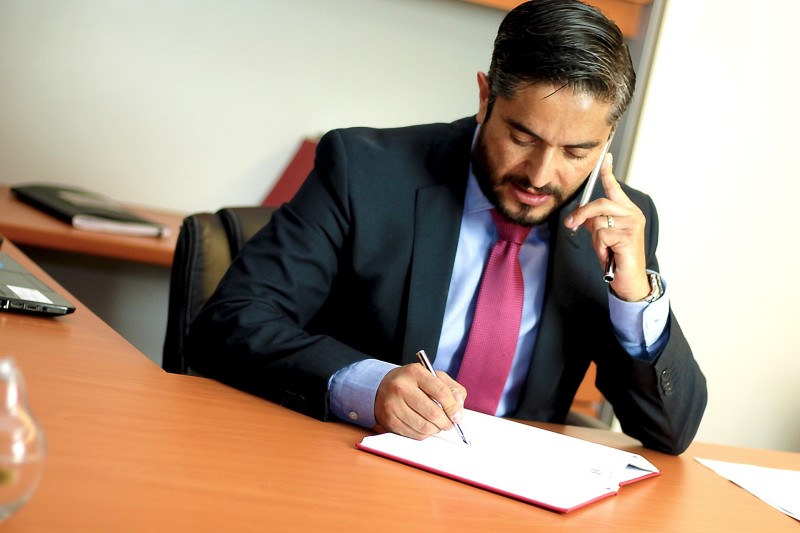 Have your agent connect you with a lawyer so they can start changing the titles of the property or help you pay out your mortgage, etc. They will also complete and finalize the transaction.
Once this step is complete, congratulations! You have officially sold your home!

There are a few important things to remember before you put that "for sale" sign on the front property. Hiring the right real estate agent is key in a successful selling process. They can help determine what upgrades should be considered and can connect you to professional inspectors, photographers, stagers, contractors and lawyers.