Buyers, Tips & Advice
Last Updated: Mar 18, 2019
Is there really a "right time" to buy a house?
It depends on your personal life and what the real estate market is like (buyer's market or seller's market).

Buyer's Or Seller's Market
Keeping track of the market is as important as keeping track of interest rates. If interest rates are higher, can you afford the monthly payments?
If the buyer's market is hot, prices will be lower and work better in your favour. Because of multiple listings, some homes may sit on the market longer and they will be more willing to negotiate a lower price with you.
If the seller's market is hot, prices are more likely to be higher because of the demand. With multiple offers coming in, you should expect to raise your offer.

How Different Seasons Affect The Market

Spring
Spring is definitely a more popular time in Canada to buy a house. Going to open houses is easier because of the weather, and homes are more presentable without the snow. But you may not have the luxury of waiting until then.

Winter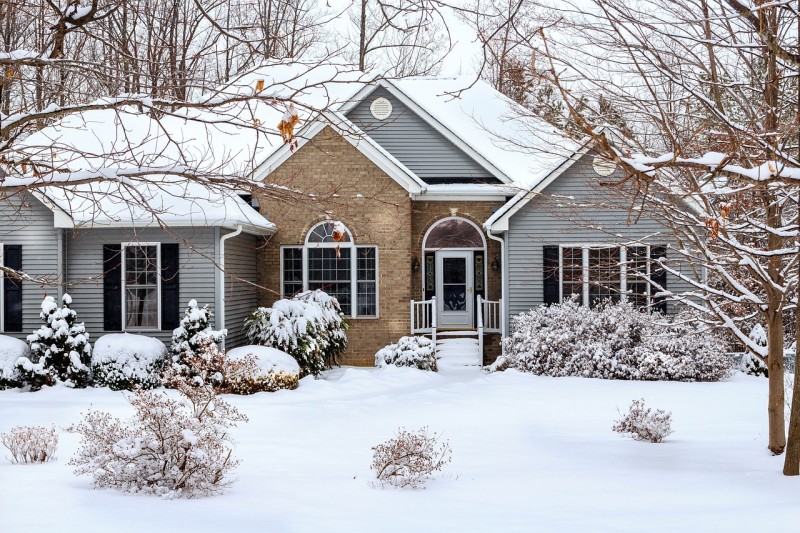 If you do not have the luxury of waiting until spring to buy a house, and need to start house hunting in the winter, it could work to your advantage. There may be fewer buyers because of the holidays, vacations and busy schedules. Recovering from holiday splurging makes people less likely to think about buying a new house, particularly in January, therefore the asking price could be lower if it sat on the market for a while.

Summer
Summer is not as popular as people may think, because of vacations and overall enjoying the nice weather. If you are going on vacation, it may not make sense to look for a house right now. But, if your kids are starting school in the fall and you want to settle down sooner rather than later, it will be in your best interest to look now.

Fall
Come autumn, families are less likely to want to move because their kids are going to be starting school and the winter holidays will arrive sooner than you think, so unpacking could feel rushed. But, there may be less competition with other buyers and it will be easier to move your things compared to moving in the snow.

Your Personal Life
Your personal life is a huge factor in deciding when to buy a house. If you have a poor credit score you may want to wait until you improve it, or wait to pay off any debts like a line of credit loan. If your income is unstable but you are expecting a change within the next few months, wait until then if you can.
Make sure you have enough saved for more than just a down payment too. Budget for things like your mortgage payment (including insurance and property taxes), closing costs, etc.
Whether or not you want to spend time and money on maintaining a house will also be a factor. Looking for a condo, or even renting, may be a better option, especially if you are planning on moving soon too.
Having kids in school, or who are about to start school in the fall, could also impact when you decide to buy, especially if the school zone you are looking at is popular.

Each case will be different
You may need to relocate at this very moment and have to look in the winter months. It could be more stressful because of the holidays coming up, but if the house has sat on the market longer, there may be room for negotiating.
Come spring time, if houses are listed higher because of popular demand, your real estate agent is a professional negotiator. They can help get you what you want and explain to you when and where the best times to buy are. The market in each neighborhood will vary depending on the season, especially if it is a school or business zone.
Check for vetted Fivewalls agents here: www.fivewalls.com