Tips & Advice, Sellers
Last Updated: Mar 03, 2020
So, you're thinking of taking advantage of the high number of buyers and selling your home? Great! As an agent who has sold numerous properties in numerous markets, including seller's markets, there are some tried and true steps you can take to make sure you get the highest sale amount possible for your home. Before you go ahead and start allowing potential buyers through your home, you should ask yourself if you've taken the following points into consideration:
1. Staging & The Art of Tidying Up
You want to make sure that potential buyers are able to imagine their belongings in the space. You can go about this a few different ways.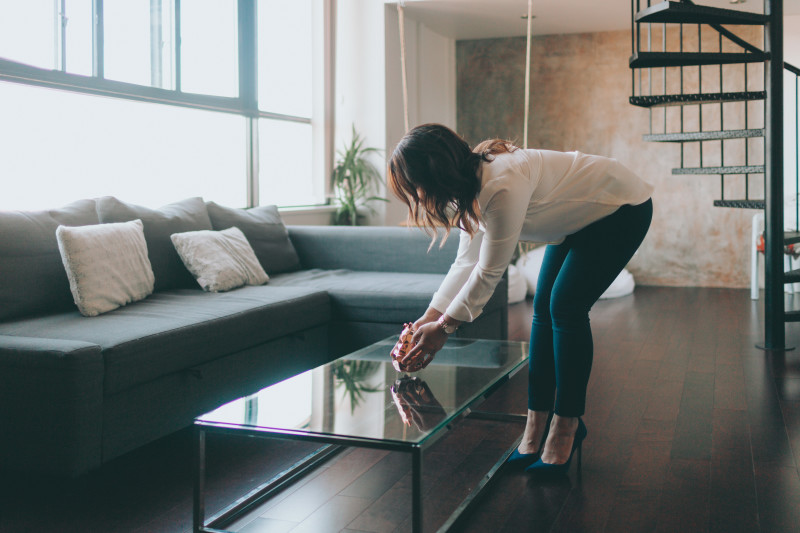 Using a stager to help organize your home is one of the best ways to showcase its features. They'll make sure that furniture is positioned optimally to best present each individual room while also helping get rid of any clutter.
Having your home clean and organized helps set the mood for the buyers ensuring they are enthused when submitting an offer.
2. Your Listing Timeline
In order to leverage the amount of buyers in the marketplace into a favourable sale price of your home, you will need to "withhold offers". This means that upon listing your property for sale, you will not accept any offers until a pre-determined date. Generally, this timeline is a week and allows you to maximize the amount of attention you get on your home to garner the most amount of bids (and highest sale price!). By giving yourself this week you're accomplishing a few things:
Allowing your property to be viewed on websites such as Redfin and Realtor.ca by people who may not be using agents
Allowing the general public to see that your home is for sale either due to the "for sale" sign or the numerous open houses you will conduct over the course of the weekend.
When the day to review offers arrives, make sure that your agent is prepared and notifying all interested parties of how many offers there are registered against the property and when he/she receives them. This can sometimes lead to buyers submitting newer and better offers!
Written by Nicholas Crouch, a Fivewalls Certified Agent
About our Featured Agent Writer: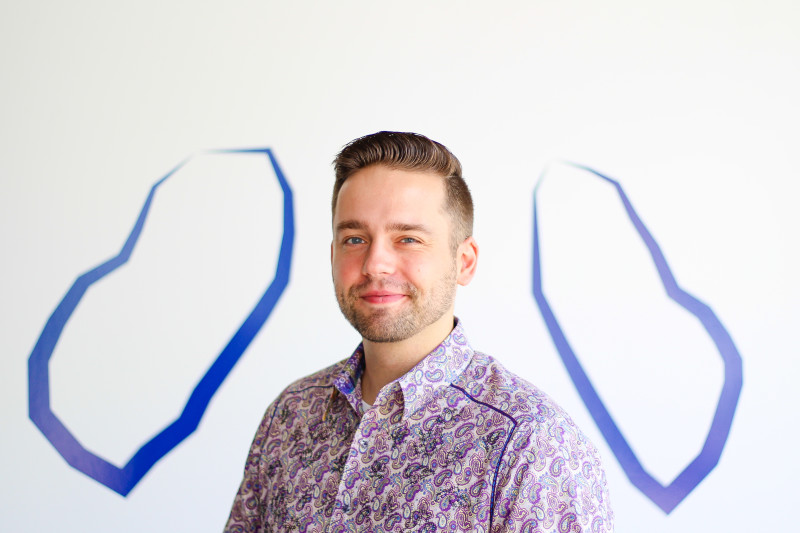 Agent Name: Nicholas Crouch -> View his Fivewalls Profile
Service Area: Ottawa
"I have built my business with one basic principle in mind: take care of those who take care of you. I consider my clients an extension of my family and treat them as such."