Commission
Last Updated: Oct 05, 2021
The simple answer is, yes, real estate agents' commission is negotiable. Your real estate agent can take less commission should they so choose. Just as the listing price is negotiable, so is your agent's commission, but, there will be reasons your agent may not be comfortable taking less commission.

What Is The Average Commission Rate In Toronto?
In Toronto, real estate commissions are typically calculated at 5% of the final sale price of the home. That will then be split evenly between the buyer's agent and the listing agent at 2.5% each.

Will Paying My REALTOR® Less Affect My Services?
As a seller, when you hire a REALTOR® and pay them for their time and services, holding open houses, and the marketing and exposure of your home including:

Marketing materials (like signs)
Professional photography and videography (360° virtual tour)
Cleaners to declutter your home and make it sparkle!
Bringing in professional stagers to show the full potential of your home
Advertising on social media platforms like Facebook, Instagram, YouTube, and more
Advertising on print in newspapers, magazines, ads, and more

A full-service real estate agent can afford all of these services with their typical commission. Once you start negotiating a lower commission, your agent should be up-front with you and discuss which services they may no longer be able to afford. But not only are they your marketing expert and holding open houses on your behalf, they are also going to be your negotiator, the one who connects you with other industry professionals if you need them, do all the paperwork, and guide you through the market.
As a buyer, you're paying for your REALTOR® to professionally represent you and prove to sellers your offer is the one to accept. But it's hard making an offer without a REALTOR® who can clearly explain to you fair prices, show you available inventory (and possibly homes that have yet to hit the market), and negotiate a great price for you. They will also be an extra set of eyes during tours of the home and point out problem areas you may have missed otherwise. They also look after the paperwork and thoroughly go over each and every step with you, which is particularly important if you are first-time buyers who are unsure how the whole process works and what certain real estate definitions mean.

During the interview stage when you're interviewing a few different real estate agents to see who you'd like to work with, ask them then what they'd be willing to offer and what services may no longer be available should they accept a lower commission.
If the market in your neighbourhood is really hot, your REALTOR® may be more willing to lower their commission, mainly because your home may sell very quickly. If you are using the same real estate agent to both buy and sell, they are likely to lower their commission then too, especially if the market value of your home is quite high.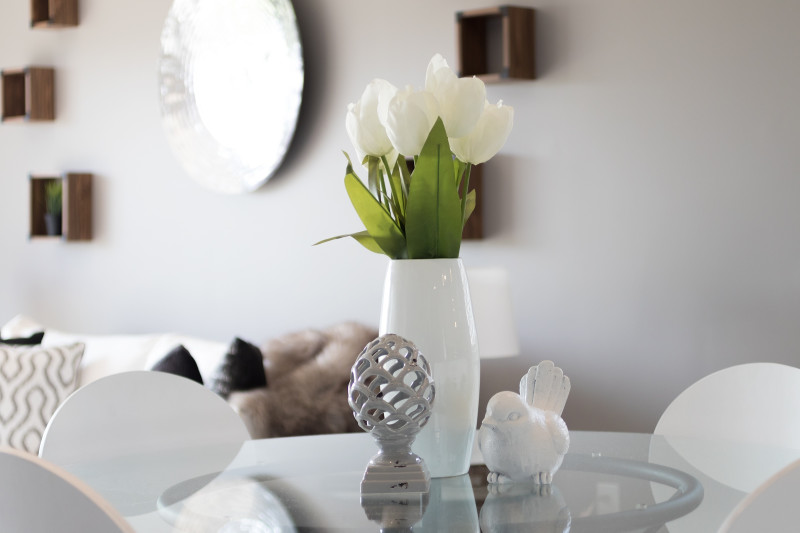 Ultimately, you get what you pay for. Real estate agents will explain why they can or cannot negotiate commission and if you want to get your home sold quickly and for the best price as possible, it may not be worth paying your agent less, especially if they cannot reach a wider audience through their limited marketing techniques.
If you have a tight budget, there are areas you can still save money on, particularly when it comes to preparing your home for the market. Your agent will gladly discuss ways in which to upgrade, organize, and redecorate your home yourself to get it sold quickly for a higher price. Having a skilled REALTOR® guiding you through the process really is the best way to ensure you're happy with the outcome and it will lower your stress levels too. They are there for you so you don't have to do everything alone.
Homes For Sale In Toronto

Success! Fivewalls Concierge will reach out and confirm the areas you are interested in for listing alerts.

Sign up to see a list of homes for sale in Toronto.