Sellers, Tips & Advice
Last Updated: Mar 31, 2020
You are trying to sell your home and it's been on the market for months. Nothing seems to be working and naturally, you might blame your real estate agent. Before you decide to look for a new real estate agent, make sure you discuss if there's any additional solutions to try selling your home. In fact, it could take anywhere between 30-90 days to sell your home, depending on your location. 1 in 6 homes do not sell on the first try.
Sometimes in a slow market, homes become harder to sell. Your real estate agent can help you get the latest local housing market information to keep you well informed. You could be frustrated that you hired a REALTOR® who you thought would be a great fit for you, only to end up being disappointed. How can you resolve hte situation if you are simply unhappy?
Make sure you are aware of the listing contract and the rules involved.

Signs You & Your REALTOR® Are Not Getting Along
There are lots of reasons it may not be working out between the two of you and it's important to let both your REALTOR® and their brokerage know why.

Do you feel as though they are not marketing your home properly?
Are they answering your emails, texts, or calls?
Are you having trouble seeing eye-to-eye on an agreed listing price?
Do you not like the way they speak to you?
Do they understand why you may not be happy with their work?

Read Over The Listing Contract
As important as it is to find the right real estate agent for you, it is equally as important to understand the contract that you signed. Each contract may be different, especially when it comes to how to cancel it if you are not happy, but they should include the following:

Length of contract (time you will be working together)
Agent's duties
Specified price range, location, and wants
Opt-out clauses
Etc.

It may be wise to contact your agent's brokerage and speak to them about what to do with the contract and why you are unhappy with the agent. They appreciate feedback, even if it is negative, but give them details as to what is not working.

Do Not Just Stay Silent
It can be hard and awkward to speak with your REALTOR® when things are not working out as planned, but if they remain open-minded and understand where you are coming from, maybe you will start seeing eye-to-eye after all.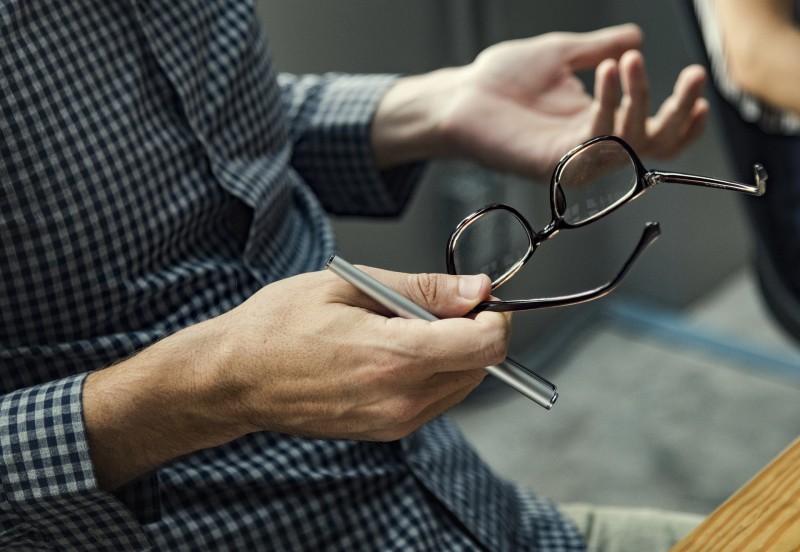 Part of what makes a great real estate agent is being able to speak freely with them. If they are not willing to hear what you have to say and feel that you can no longer work with them, then it is time to contact your agent's brokerage and see what administration can do for you.

Choosing The Right REALTOR®
Before you even hire a real estate agent, it is best to interview a few different ones. Compare their answers to determine who would best suit your wants and needs and who you felt you had a good connection with. Although this is not always fool proof, it is still wise to reach out to a few different agents and not just one. Ask them questions like:

How many years of experience do you have?
What are your marketing strategies?
What sets you apart from other agents?
How well do you know the area and surrounding neighborhoods?
How will you communicate with me regularly?
What other personal services do you provide?
If I am not happy with your services, can I exit from the contract?
What else would you like to tell me that I have not asked?
Need help selling your home in Toronto? Our Fivewalls Certified Agents can help you:


Agent Name: David B. | View Agent Profile>>
Serving Area: East York, Etobicoke, Toronto
"My 13 years of experience allows me to professionally guide my clients in an often complicated market when looking to sell or buy a home."


Agent Name: Tammy D. | View Agent Profile>>
Serving Area: East York, Etobicoke, Scarborough, Toronto
"My business has grown consistently through repeat and referral business based on an enjoyable and rewarding customer experience."


Agent Name: Sutharsan M. | View Agent Profile>>
Serving Area: Durham, Markham, Scarborough
"I have one simple approach when it comes to my clients: I treat them the way I would want to be treated - respectfully and professionally."